Sedona AZ (June 21, 2015) – On June 21, 2015 at about 12:04 AM, the Sedona Police Department responded to the area of SR 179 near the City limits regarding a possible vehicle crash. A resident had called 9-1-1 to report that the person had heard what sounded like a vehicle crash. Officers checked the area and found that a large commercial cargo type truck had gone off the roadway from the northbound lanes on SR 179 just south of the Little Horse Trailhead. The vehicle was found laying on its side at the bottom of a culvert on the west side of the roadway.
Sedona Police Officers found that the driver of the vehicle was pinned inside the crushed cab of the truck. The Sedona Fire District responded to the scene and was able to extricate the driver from the vehicle. The driver did not appear to be seriously injured but was transported to Verde Valley Medical Center in Cottonwood where he was treated for a broken left broken arm.
The driver would not provide officers with any information on how the collision occurred and appeared to be under the influence. He was arrested and transported to the jail holding facility at the Sedona Police Department. Although a search warrant for the driver's blood was obtained, he refused to comply with the warrant. He was eventually charged with various misdemeanor offenses which include Driving Under the Influence to the Slightest Degree and Reckless Driving. He was later transported to the Yavapai County Jail in Camp Verde.
Arrested was Akeem Jamal Best, 28 years old, a resident of San Antonio, Texas.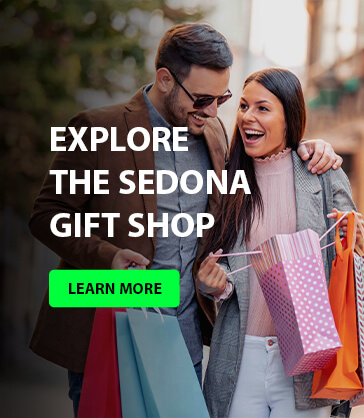 During the investigation of the collision, extrication of the driver, and removal of the cargo truck from the culvert it was necessary to close northbound travel into Sedona on SR 179. Northbound travel was closed at the Courthouse Butte Trailhead. At about 8:15 AM, a travel lane was established through the collision scene to allow for northbound travel on SR 179. The roadway will remain subject to periodic closure this morning to facilitate the removal of debris and cargo at the scene.
Personnel from Sedona PD and the Arizona Department of Transportation will remain on the scene to facilitate the safe travel of northbound traffic until the scene has been cleared of all debris and cargo. The Sedona Police Department appreciates the patient and understanding of all motorists and bicyclists traveling on SR 179 this morning during this incident.