Cottonwood AZ (July 10, 2019) – Cottonwood Police Department is looking for Traci Ann Koelzer on Fraud charges.  In the latter part of April 2018, Cottonwood detectives investigated an incident involving Old Town Association. During the investigation, detectives learned 50 year-old, Traci Ann Koelzer was the Treasurer for OTA and defrauded the organization of more than one hundred thousand dollars.  Koelzer became aware of her charges and is believed to have left the Cottonwood area.
Date of Birth, 08/22/1968
Charge:  Fraud   
Description: 5 feet 7 inches tall, 130 pounds with blond hair and blue eyes.
If you have information that leads to the arrest of #10 of "Catch 22", you could earn a $500.00 cash reward.  In order to qualify for a reward, you must call Yavapai Silent Witness at 1-800-932-3232 with your information or submit a tip at yavapaisw.com.  Remember, you never have to give your name.
Yavapai Silent Witness' July, 2019 Catch 22 campaign which began July 1, 2019 is underway. The media release assigned to each day's fugitive will be issued the prior afternoon to allow for media deadlines.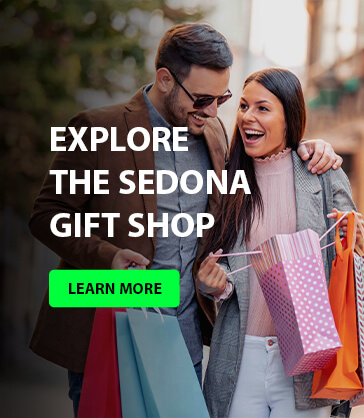 Every day through July 22, 2019, Yavapai Silent Witness will share information about a wanted fugitive from the program. A direct tip to Silent Witness resulting in the arrest of the fugitive will result in a $500 cash reward.