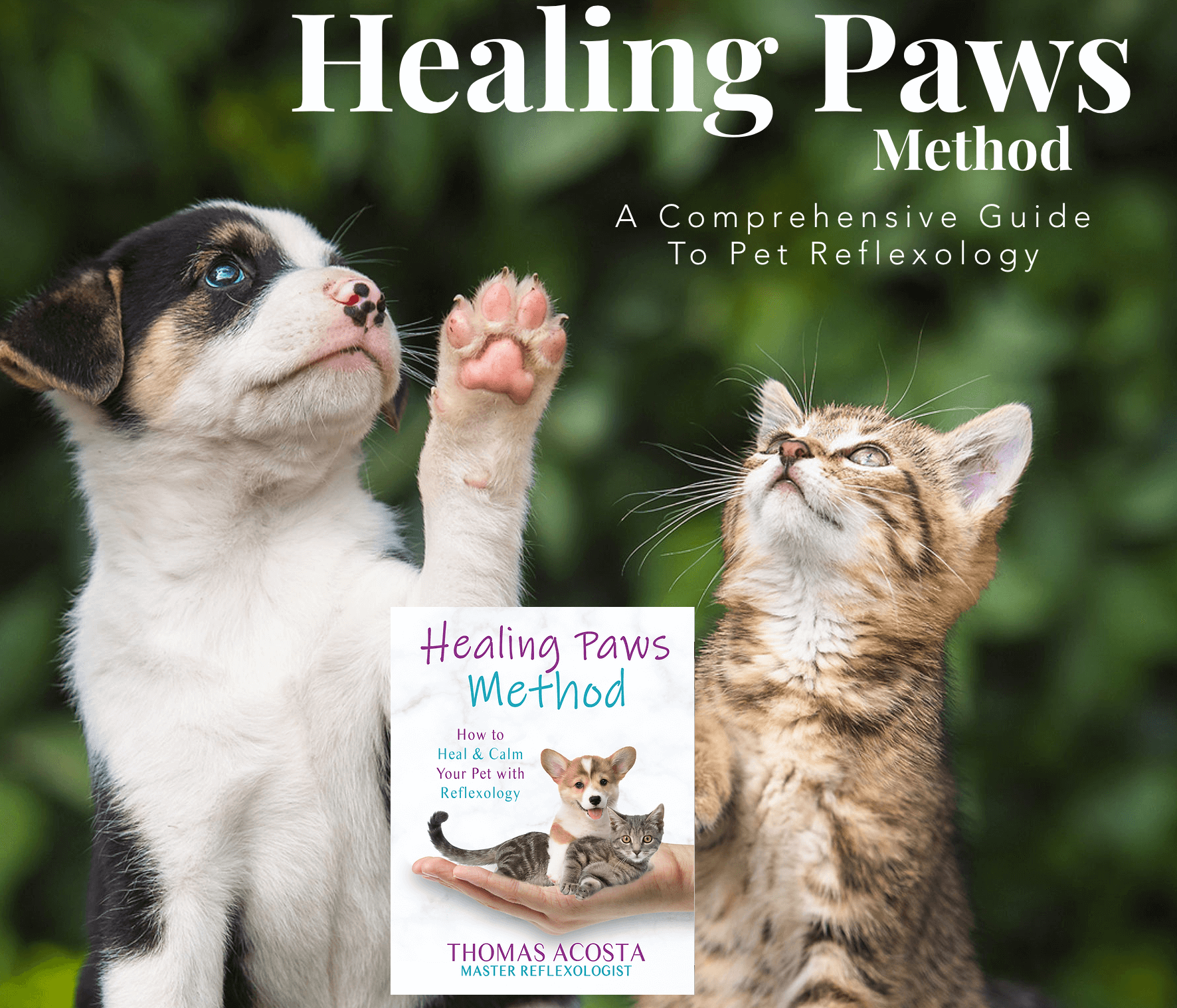 Camp Verde AZ (July 8, 2017) – Come to Camp Verde Community Library's Copper Room on Thursday, July 13th from 10:30am-12:00pm for an informative presentation by Chris Knack, Certified Geriatric Care Manager from Home Care Assistance on the Top Issues in Senior Care.  Receive tips and suggestions on ways to make life easier and plan for the life you choose.
This free presentation benefits local seniors and families looking for help, seniors in the planning stage of retirement, or any person with parents or friends who may need support now or in the future.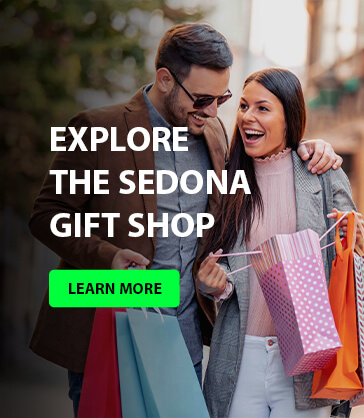 Camp Verde Community Library is located at 130 Black Bridge Road, Camp Verde, AZ. For more information on this or any other program in the library, contact Carson at (928) 554-8391.