Sedona AZ (June 9, 2017) – Emerson Theatre Collaborative (ETC) is honored to be joined by Toley Ranz to share his thoughts and stories about bullying with the students during their Summer Youth Theater Camp.
Toley Ranz is a whimsical character, brought to life by Anke Otto-Wolf, representing the most inner voice of every child, their 'gut-feeling'. In urging kids to listen to that inner voice, Toley Ranz sounds the "Psst-psst" making kids aware of how to listen to her/his own gut-feeling, how to become aware of self, how not to participate in violence, how to boost self-esteem to fight off bullies, and accept responsibility for their own actions.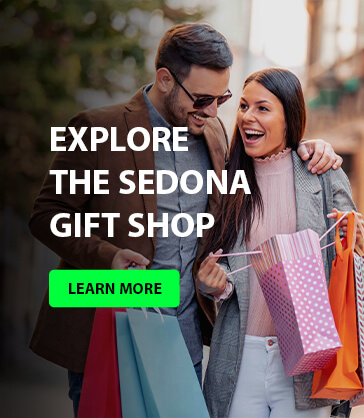 ETC's Summer Youth Theater Program is a six-week journey through the world of theatrical production, and they are excited to be partnering with Toley Ranz for the week of July 3rd to educate the students on anti-bullying and self-esteem as it pertains to both theater and life.
Spots are still open for the six-week Monday – Thursday 9am – 3pm camp, running June 19th to July 28th with a capstone performance the last week. ETC's Summer Youth Theatre Program is open to all students ages 4 -17 and has a fee. This year's production will be directed by Breinne Reeder and produced by Camilla Ross.