By Ted Grussing
… 'twas a fun flight down to Wickenburg this morning and multiple snow showers in the Bradshaw Mountains added to the beauty of the journey. The Lambada was left in a large hangar awaiting its turn and tomorrow the sanding begins. Eric picked me up and we drove up into the foothills of the Bradshaw's as I wanted to show him the desert strip we affectionately dubbed Turf North. It was a forest service dirt strip about five miles north of Lake Pleasant that we used as a backup when we were flying our sailplanes (no engine) in case we couldn't get up and over the Bradshaw's when we were going North to the Peaks or other places up here and we didn't have the altitude to safely make it back to Turf Soaring which is about four miles S of the Lake. It is a short strip probably not much over 1200 feet and about 20' obstructions on both ends … currently in not good condition. I landed there three times over the years and it was great to be back there again … voluntarily and arriving on the ground. You can tell from the photo it is not an area hospitable to incoming sailplanes needing an area to land … only Turf North … I do not know if I would choose it either now.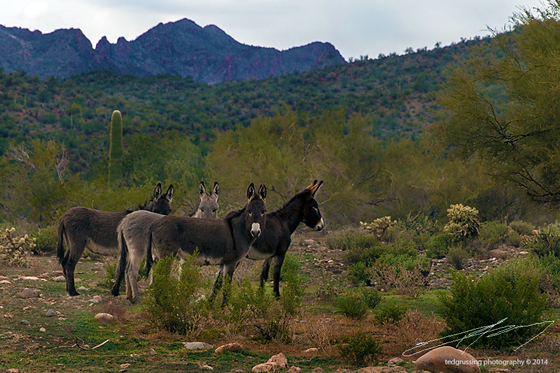 While we were checking it out, Eric heard the braying of some wild burros and we off in the jeep in search of them. We found them and got some good shots of these neat creatures. In all we saw about twenty of them; after I took this shot these four departed the area.
So a very good day completed and another beginning; first a little sleep and in a few hours the first cup of espresso to start the day again.
Have a wonderful day … when I wake the first smile happens … still breathing … still here … still loving life
Cheers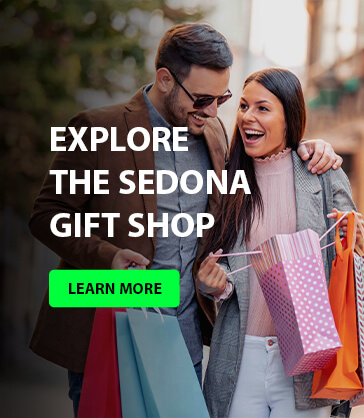 Ted
Whatever else you do or forbear;
Impose upon yourself the task of happiness;
And now and then abandon yourself
To the joy of laughter.
— Max Ehrmann
###
The easiest way to reach Mr. Grussing is by email: ted@tedgrussing.com
In addition to sales of photographs already taken Ted does special shoots for patrons on request and also does air-to-air photography for those who want photographs of their airplanes in flight. All special photographic sessions are billed on an hourly basis.
Ted also does one-on-one workshops for those interested in learning the techniques he uses. By special arrangement Ted will do one-on-one aerial photography workshops which will include actual photo sessions in the air.
More about Ted Grussing …