By Ted Grussing
Sedona AZ (February 2, 2014) … after I arrived at Performance One Aviation at Falcon Field this morning, my friend picked me up and it was off to the Gilbert Riparian water park for some fun shooting. It was mid-day before we got there and most all critters were resting or quietly feeding in the stillness of the warm day. It was good to be out there walking this beautiful park.
I shot a couple of Ospreys that were flying overhead, but even with 400mm they were a bit on the wee side and are now residing in the bit bucket .. the images that is. A few good shots of the American Avocet which David said he had not seen there previously. Then there was a Snowy Egret that perched in a tree about fifteen feet above ground and even with another photographer walking right under him, he stayed in the tree … until he didn't. There were too many branches to get a decent shot, but it was fun trying.
Then there were a few Kestrel Falcons looking for their meals and after much patience and enumerable bad shots I finally got some clear shots of one launching from a nearby treetop. He was into his second wing beat when I took this shot and you can see the effort exerted as he reaches for another powerful beat to propel him further into flight. I love raptors and this was a real treat; rather appropriate to get a shot of a falcon and then head back to Falcon Field to fly home.
They were not able to finish the work on the Lambada so it is another flight down there tomorrow morning to get it finished. I saw a Lancair Evolution that the gentleman who will be painting mine did and it is flat out gorgeous! Leaning towards a metallic white for the new finish on the Lambada and looking forward to getting it done. My ship like many gliders is finished with a gelcoat which is applied in the mold when they make the part and after a number of years it will craze and that is what has happened to our ship. Not structural, just cosmetic, but to be able to paint it (good idea factory) all gelcoat has to be sanded off and bare resin impregnated carbon fiber showing. That takes a while :+)
So the next two days will find me where I like to be; above earth. It is a good place to be … quiet and forever …  
Have a wonderful day and share your joy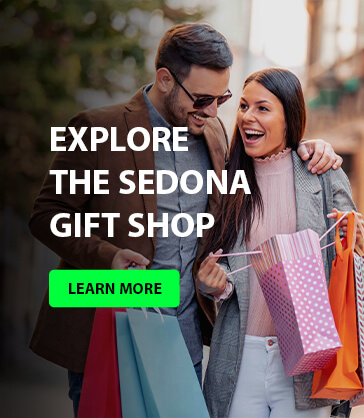 Cheers … smiles
Ted
###
The easiest way to reach Mr. Grussing is by email: ted@tedgrussing.com
In addition to sales of photographs already taken Ted does special shoots for patrons on request and also does air-to-air photography for those who want photographs of their airplanes in flight. All special photographic sessions are billed on an hourly basis.
Ted also does one-on-one workshops for those interested in learning the techniques he uses. By special arrangement Ted will do one-on-one aerial photography workshops which will include actual photo sessions in the air.
More about Ted Grussing …