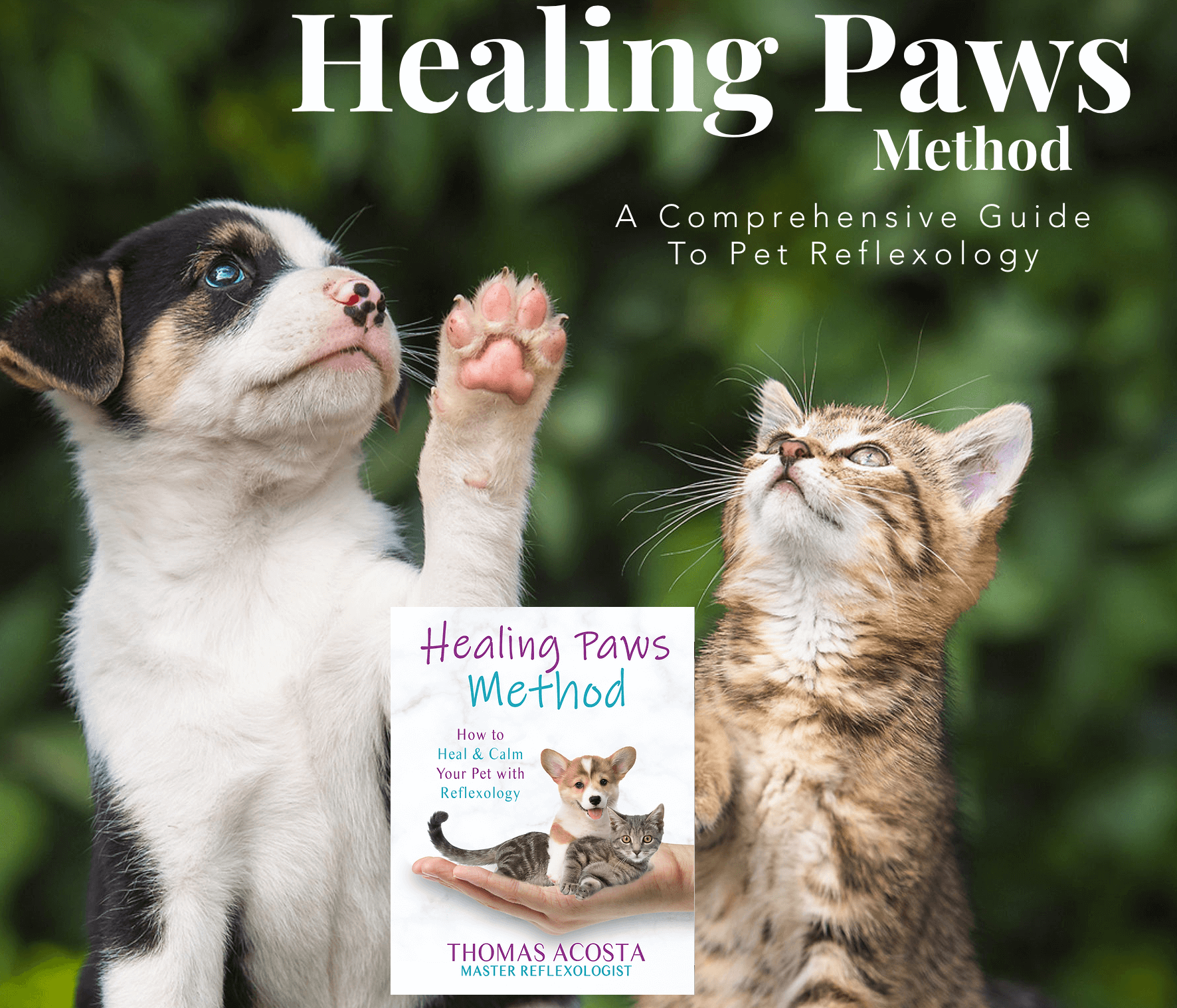 By Ted Grussing
… for the tummy … a fun day and this evening I got back to my photographic roots doing a product shoot. Chef Michael Cohen is starting a new business baking and selling what have to be the finest macaroons ever … in the entire universe. Hard to describe how the beautiful crunch turns into absolute joy melting in your mouth and it goes without saying that the chocolate chip ones are my favorite. By the end of the shoot there was nothing left to shoot :+) I just started playing with the photos and much left to be done, but wanted to share this one (photo not macaroon as I am not good at sharing stuff like that) so here it is.
Pricing and everything will be complete on the website by Friday, but check it out now … move over Shari's berries … these are decadent. Most recently Michael was Pastry Chef for Lisa Dahl's restaurants in Sedona and he has an extensive history which you can read about on the website.  www.lorrainepatisserie.com  Seriously, I have never liked macaroons, but these are just something else and there is nothing to compare them to.
A few quick hours for sleep before it is in to Southwest Eye Center to have a laser procedure so I can see again; currently like looking through wax paper … a relatively common occurrence after cataract surgery (a few percent). Soon I will be able to see what my work actually looks like. Vision is really a weird thing and how you adapt to whatever you have.
Have a beautiful day and share a smile with those you pass by and meet today.
Ted
Sleep sweetly now that the gates of the crimson night are closed,
and leave tomorrow's struggle for tomorrow;
The earth is peaceful, only the stars and still moon are abroad, and they wage no war.
— Max Ehrmann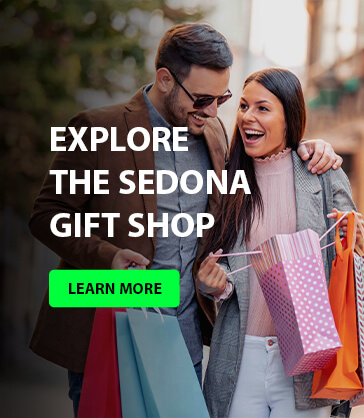 ###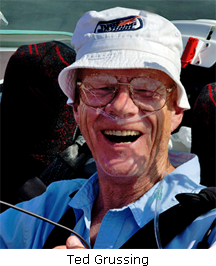 The easiest way to reach Mr. Grussing is by email: ted@tedgrussing.com
In addition to sales of photographs already taken Ted does special shoots for patrons on request and also does air-to-air photography for those who want photographs of their airplanes in flight. All special photographic sessions are billed on an hourly basis.
Ted also does one-on-one workshops for those interested in learning the techniques he uses.  By special arrangement Ted will do one-on-one aerial photography workshops which will include actual photo sessions in the air.
More about Ted Grussing …