By Ted Grussing
… there is no question about it … Lo III, our current resident bobcat, has her mind up and she is going for the kill, but since I am still here, it is likely that she was just reminding me of the consequences of screwing her portrait up … perhaps she would have liked it better had I put out a photo of her smiling? I was sitting on the ground about ten feet in front of her and we had a conversation.
In the photo below, we have Leroy the Harris's hawk in a rather relaxed pose … he is still reminiscing about the rabbit he killed a couple of days ago providing food for him and the other raptors he lives with … soon it will be time to hunt and eat again … such is life in nature.
Into the weekend for me and the plan as always is to be back Monday morning … a little sleep and then the morning coffee after my resident predator One is fed and brushed.
Have a beautiful day … enjoy the ride on our very own spaceship … smile, love someone, be kind and have a good word to say about someone today.
Ted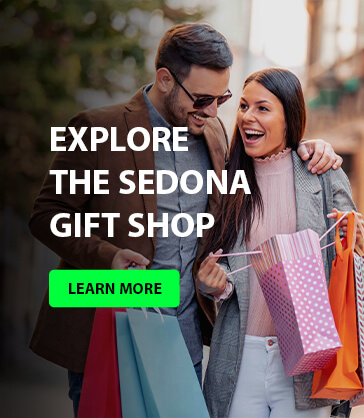 A bird flies through the sky, and I fly with it. I am in each pearl of moisture sparkling in the sun. I lie lazy on the clouds. And I acknowledge my kinship with each winged thing.
I see all as one, and nothing repels me, as this new day climbs noiselessly out of the valley of the night.
Peace lies over the world and over the world of my soul.
excerpts from On A May Morning by Max Ehrmann
###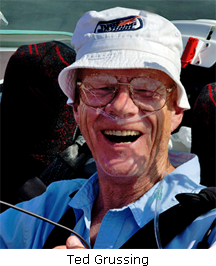 The easiest way to reach Mr. Grussing is by email: ted@tedgrussing.com
In addition to sales of photographs already taken Ted does special shoots for patrons on request and also does air-to-air photography for those who want photographs of their airplanes in flight. All special photographic sessions are billed on an hourly basis.
Ted also does one-on-one workshops for those interested in learning the techniques he uses.  By special arrangement Ted will do one-on-one aerial photography workshops which will include actual photo sessions in the air.
More about Ted Grussing …