By Ted Grussing
… mix the right music, the right images and the mind can be blown apart just like what I did to this poor tree up at Sunset Crater … it had no idea the fate that I had in store for it (neither did I ) … No real reason or meaning to the image, just messing around, listening to Pink and I like what came out of it … hope you do too.
Eight weeks since the stem cell treatment … I do not think about my knees much anymore because they do not give me much reason to think about them. Friends who have had this treatment tell me that the main benefits start kicking in around twelve weeks and if so that is great because mine are already feeling pretty darn good. In addition to the injections of stem cells into the knees, the stem cells that I got IV are also doing some amazing things; for over twenty years I have been increasingly bothered by allergens primarily junipers and the like and have been on prescription meds most of those years. This year is a pretty tough one for allergies and I no longer take any meds prescription or over the counter … and I feel good. Check it out at: www.stemcellrevolution.com
Time for a wrap to a wonderful day and grab a few hours before I get Thursday rolling and ingest an unseemly quantity of espresso :+)
Have a terrific day and share a smile with someone today
Cheers
Ted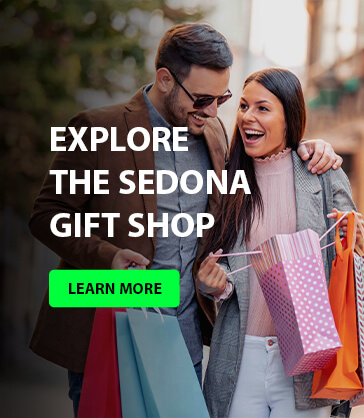 I go out into the night and stretch forth my arms, as
if to embrace one I love
…the solace of the stars is sweet, and the stillness has a voice I understand
— Max Ehrmann
###
The easiest way to reach Mr. Grussing is by email: ted@tedgrussing.com
In addition to sales of photographs already taken Ted does special shoots for patrons on request and also does air-to-air photography for those who want photographs of their airplanes in flight. All special photographic sessions are billed on an hourly basis.
Ted also does one-on-one workshops for those interested in learning the techniques he uses.  By special arrangement Ted will do one-on-one aerial photography workshops which will include actual photo sessions in the air.
More about Ted Grussing …