By Ted Grussing
… I'm not sure what the three ducks on the water are thinking as they eye the invading force that is about to splash down right in front of them … and can you imagine three planes coming in for a landing like this … major news events with airplane parts scattered all over the place, but these characters do it all day long. Incoming are three drake Ring Necks' and waiting to be buffeted are two more drake Ring Necks and a hen Mallard. The far one seems to looking back and trying to clear the area before pandemonium erupts. Anyhow it's a fun shot.
Had a really fun day and another one coming up tomorrow. Best part is always when I wake, discover I am still breathing, open my eyes and it is daylight and knowing that I have the opportunity to fill the day with beauty and joy … knowing there are friends and family who are out there who will be glad I am still here … the text message to my daughters letting them know all is well and then the updates on their days. Then espresso, exercises and the day is on a roll!
Switching forms of apples in the morning, from the embedded ones in fritters to slices with sharp cheddar cheese … a cleaner lighter choice.
Have a wonderful day today and let a smile creep across your face … the sun is where it is meant to be and so are we … share the joy!
Smiling
Ted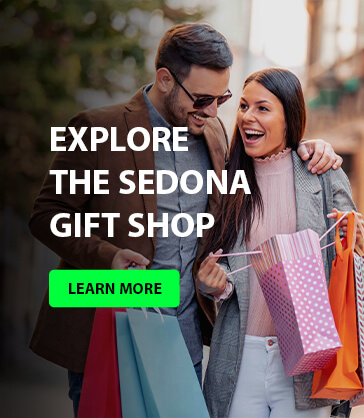 O Passer-by, O passer-by!
Have you good words of me
Upon your lips as I draw nigh
To you each day?
If so, I ask
That you'd them say,
For soon I'm gone and cannot hear,
So speak the kindly word
I beg, and smile while I'm yet near …
— Max Ehrmann
###
The easiest way to reach Mr. Grussing is by email: ted@tedgrussing.com
In addition to sales of photographs already taken Ted does special shoots for patrons on request and also does air-to-air photography for those who want photographs of their airplanes in flight. All special photographic sessions are billed on an hourly basis.
Ted also does one-on-one workshops for those interested in learning the techniques he uses.  By special arrangement Ted will do one-on-one aerial photography workshops which will include actual photo sessions in the air.
More about Ted Grussing …