By Ted Grussing
… they did not have a live Cougar/Puma/Mountain Lion at Bearizona when we were up there last week, but there was a beautiful painting of one high on a wall and illuminated by a window in the restaurant. It was beautiful so I took a few photographs of it as we sat at a table having a diet Pepsi. I do love cats and this is a nice addition to my collection of big cat images.
They do have Puma/Cougar/Mountain Lions at Out of Africa in Camp Verde close to home and the shot above is one I took back in 2005 at Out of Africa with an Olympus E-1 DSLR camera.
The E-1 was long one of my favorite cameras and I have a very healthy portfolio of photos that I took with them … all in all I owned three of them at the same time … then the E-3 and E-5, after which I made the change to all Canon equipment circa 2011 … now from all DSLR to the mirrorless Canon gear … the first of which arrives tomorrow. I have bought all my cameras and lenses from District Camera in Burke, VA for almost 20 years and highly recommend them. Talk to Eldar or Jack and they will take good care of you!
Cougar/Puma/Mountain Lion all refer to the same creature. In North America it is referred to as a Cougar, in South America as a Puma and in the land of California they are referred to as Mountain Lions. You can learn much more about these fabulous creatures by clicking on the red link.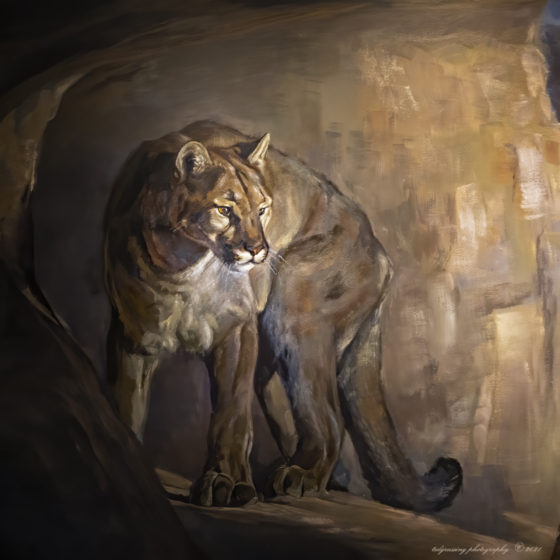 So your choice … the real life photo or the artwork on the wall? Personally I love them both.
Into the weekend for me … cameras and lenses to receive; learn how to set them up and use them plus a couple of photo shoots. The December column for Sedona Monthly to finish and work on the table book of photos plus finishing up a book cover for a friend. Life is just so wonderful … live every moment you are granted because when it is gone, it is gone.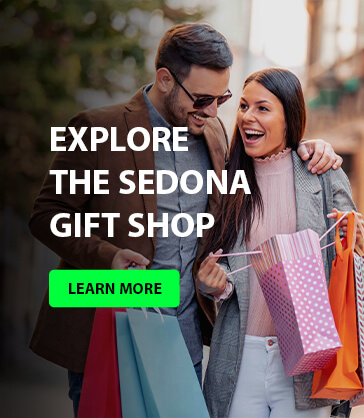 Smile, keep breathing and sharing the joy you find in life … that is your choice too!
Ted
The green of all the fields is mine,
The stars, the night, the wind at play,
A peaceful heart, while quietly
I go my way.
— excerpt from My Way by Max Ehrmann
###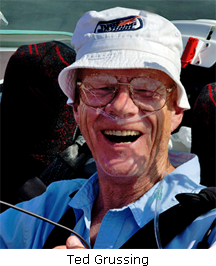 The easiest way to reach Mr. Grussing is by email: ted@tedgrussing.com
In addition to sales of photographs already taken Ted does special shoots for patrons on request and also does air-to-air photography for those who want photographs of their airplanes in flight. All special photographic sessions are billed on an hourly basis.
Ted also does one-on-one workshops for those interested in learning the techniques he uses.  By special arrangement Ted will do one-on-one aerial photography workshops which will include actual photo sessions in the air.
More about Ted Grussing …