By Ted Grussing
… it is out there in the open for all to see, and hopefully not too many people will be watching as you land once, twice and thrice … I saw this guy doing it and not sure how many saw me do it a few days ago … I had an excuse (I think) as I had a 40 degree cross wind 11kt gusting 19kt. All my landings were good just like this guys were and the best was the last one when it stuck … his did too.
A fun day today, some photo work, down to Phoenix to see a friend I haven't seen for a while, to Prescott for a Trader Joes run on the way home and then some quiet time. Have to use new exercise equipment so back on the Concept 2 Mod E rowing machine for a bit and then more bios on WWII leaders. Knees still doing well but wish I hadn't moved the furniture including file cabinets around to make room for the rower … someday I may learn, but probably not. Next time I'll take the drawers out … sure I will … not.
Finish processing a photo shoot in the morning and get that delivered, maybe some flying and for sure more rowing, otherwise a day for the unknown and welcome the unexpected whatever it proves to be … with a smile, I think.
Have a beautiful day and share the sheer joy of being here, and breathing, with those you meet and greet today and if you are here the next day, try it again. Eventually we learn that just being here is a privilege and that is a warm fuzzy … we're actually here!!!
Cheers
Ted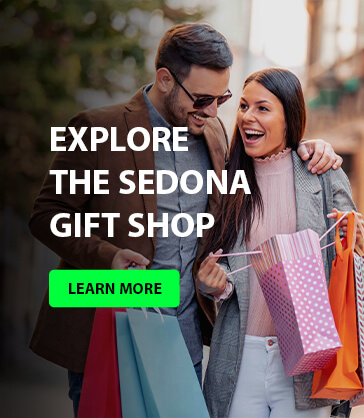 A bird flies through the sky, and I fly with it. I am each pearl of moisture sparkling in the sun.
I lie lazy on the clouds. And I acknowledge my kinship with each winged thing.
I see all as one, and nothing repels me, as this new day climbs noiselessly out of the valley of the night.
Peace lies over the world and over the world of my soul.
— Max Ehrmann
###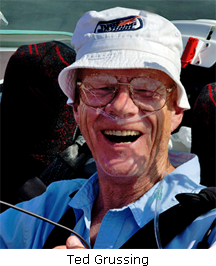 The easiest way to reach Mr. Grussing is by email: ted@tedgrussing.com
In addition to sales of photographs already taken Ted does special shoots for patrons on request and also does air-to-air photography for those who want photographs of their airplanes in flight. All special photographic sessions are billed on an hourly basis.
Ted also does one-on-one workshops for those interested in learning the techniques he uses.  By special arrangement Ted will do one-on-one aerial photography workshops which will include actual photo sessions in the air.
More about Ted Grussing …