By Ted Grussing
So sayeth the Coopers Hawk to the dove as it flies by … and I will get you … check the cutlery out beginning with the razor sharp talons that sink into his prey as they make contact in the air and the sharp and deadly beak to pluck feathers and rip into the prey and shred it into bite size chunks … life goes on for some and for others … well they feed the predators.
Took this shot from the deck in back of the house a few days ago and he was in a tree overlooking the tee box. I love rabbits too, seems to me that they are the modern version of the Shmoo as depicted in Al Capp's cartoons of years go by … the rabbits primary purpose seems to be that of a food source … don't remember Shmoo's? Here you gohttps://en.wikipedia.org/wiki/Shmoo
Busy day and Mariah has a propeller again and tomorrow morning she and I will be taking to the skies and re-explore some familiar territory. Look for a possible aerial shot tomorrow … pretty smoky, so maybe an aerial shot of the smoke source in the Secret Mountain area … been going for close to two months now and think it is going to be going for a while longer.
Closing out the day … a good one, visits with friends and just one of those I am alive and glad of it days … have a beautiful day and keep breathing!
Cheers
Ted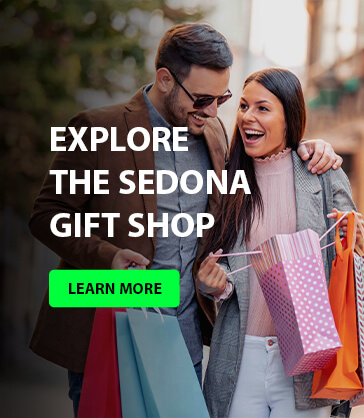 Whatever else you do or forbear;
Impose upon yourself the task of happiness;
And now and then abandon yourself
To the joy of laughter.
— Max Ehrmann
###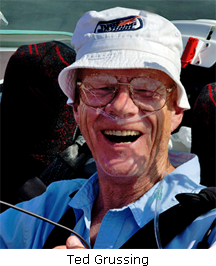 The easiest way to reach Mr. Grussing is by email: ted@tedgrussing.com
In addition to sales of photographs already taken Ted does special shoots for patrons on request and also does air-to-air photography for those who want photographs of their airplanes in flight. All special photographic sessions are billed on an hourly basis.
Ted also does one-on-one workshops for those interested in learning the techniques he uses.  By special arrangement Ted will do one-on-one aerial photography workshops which will include actual photo sessions in the air.
More about Ted Grussing …