By Ted Grussing
… so says this Coopers Hawk as he comes in for the kill and a well earned evening meal. Likely this is the same Coopers Hawk that gave a full body slam to a crow last week as he was perched near the top of the same tree where he launched the crow attack before this dive to get this fine meal.  At first I thought it was a lizard, but zooming in closer shows his prey to be a very young King Snake … perhaps ten inches long. The snake is in the grass just below and a little to the left of the hawks talons which are preparing to lock on and sink into the snake when he hits it. The tell tale black and yellow stripes of the King Snake are a little further to the left of the tail which is what I saw first.
Really fun to get a shot like this as things are happening so fast that I was fortunate to get a lock on the hawk as he initiated his dive for the snake. I didn't see it, but on occasion snakes and other critters cross the golf cart path in this area to get into the grass and wild areas on our side of the path. He must have seen it from his perch high in the tree … I caught a glimpse of him in the periphery of my vision as he was initiating the dive and had the camera up before he completed it.
Again, no grocery stores or markets for critters other than humans … food is fresh, natural and each creature is on his or her own … no bailouts, just self sufficiency … perhaps a lesson in there somewhere for us.
We're into an absolutely incredible week … we are here and breathing … for today at least, so make it a very good day and find a way to put a smile on someones face today.
Cheers,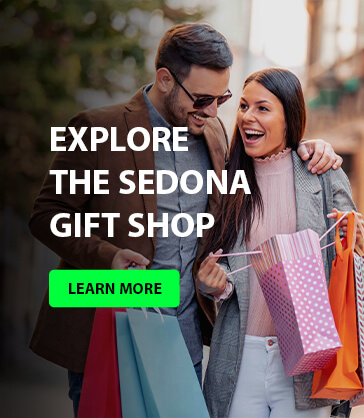 Ted
Something different tonight … a friend sent me "Apache Blessing" and I want to share it with you too.
Apache Blessing
May the sun bring you new energy by day
May the moon softly restore you by night
May the rain wash away your worries
May the breeze blow new strength into your being
May you walk gently through the world and know its beauty all the days of your life
###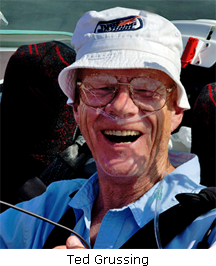 The easiest way to reach Mr. Grussing is by email: ted@tedgrussing.com
In addition to sales of photographs already taken Ted does special shoots for patrons on request and also does air-to-air photography for those who want photographs of their airplanes in flight. All special photographic sessions are billed on an hourly basis.
Ted also does one-on-one workshops for those interested in learning the techniques he uses.  By special arrangement Ted will do one-on-one aerial photography workshops which will include actual photo sessions in the air.
More about Ted Grussing …