By Ted Grussing
… and still here … fun weekend spent with friends eating all kinds of good stuff like brats with caramelized onions, homemade baked beans, coleslaw, incredible guacamole (thank you Dana) brownies, chocolate chip cookies and much left over. Nothing better than frozen chocolate chip cookies and brownies! After dinner we all headed over to the Collective where Anthony was giving an outdoor concert – plenty of seating in the grassy area and I understand the Collective will be having a lot of weekend concerts and stuff in the future.
Just finished laying the music tracks in for the presentation at Keep Sedona Beautiful on Wednesday evening. I've never spent much time trying to learn PowerPoint and since I had no clue on how to put multiple mp3 tracks into the slide show I actually watched a YouTube video on how to do it. The presentation has 110 photos in it and is 41 minutes long, leaving 19 minutes for Q&A. Should be fun and hope you can make it; starts at 5:30P at the KSB offices 360 Brewer Road in Sedona. http://keepsedonabeautiful.org/  If for no other reason you should come because it is free, El Rincon provides free appetizers and KSB free refreshments … smiles.
The input everyone has given the USFS is a real help: Latest release as follows:
"Update 2016-06-05: Mormon and Jack Managed Wildfires
Incident: Mormon Fire Wildfire
Released: 7 min. ago
Flagstaff, Arizona — Operations on the Mormon Fire are ramping down and burnout operations have ceased, in response to public concerns about smoke impacts. The Mormon Fire is moving into monitor status with firefighters conducting mop-up and removing hazardous trees. Residual smoke will continue to be present as firefighters work to fully contain the fire."
I also heard that a public meeting will be held Tuesday or Wednesday in Sedona with the USFS, ADEQ et al to discuss and receive input. Check the news outlets for more info.
The photo tonight is of the Grand Canyon that I shot on the way back home; I skirted the restricted area that has a 14,500' floor and opted to remain around 12,500' for the flight home. Almost dead center in the photo is Desert View and from there you can pick out the named overlooks as you go down river. Mostly I don't do a lot of shooting of the GC because of the altitude restrictions and shooting from 15,000' the perspective changes quite a bit. Oh well, either end the floor is 10,000' so that makes a huge difference.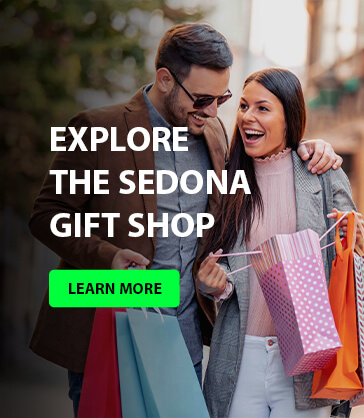 Have a terrific day … keep breathing and smile!
Cheers
Ted
At nightfall,
Though I know I shall sometime no more open my eyes to the night or the day.
I am one who looks at the stars when unchained from the workbench at nightfall.
They are a sign I am not ephemeral, nor you, nor you, whoever you are.
The dawn comes and the dark and the sign sparkling in the brooding night,
forever and forever.
— Max Ehrmann
###
The easiest way to reach Mr. Grussing is by email: ted@tedgrussing.com
In addition to sales of photographs already taken Ted does special shoots for patrons on request and also does air-to-air photography for those who want photographs of their airplanes in flight. All special photographic sessions are billed on an hourly basis.
Ted also does one-on-one workshops for those interested in learning the techniques he uses.  By special arrangement Ted will do one-on-one aerial photography workshops which will include actual photo sessions in the air.
More about Ted Grussing …