By Ted Grussing
… I took this shot a couple of days ago while out in the back with One, a male House Finch perched in our Pinion Pine … bathed in last light seemingly pondering the mysteries of life, or not. I find that to be a nice pastime when out with my little fur ball … seldom is anything resolved, but it is the thought that counts and besides, it is difficult to wrap your mind around some things.
In the 1970's we launched Voyager I on its journey of space exploration and it is only recently that it has cleared our solar system and is plying the space between stars. The nearest star system to earth is Alpha Centauri, a triple star system that is about four light years from earth. Voyager I has traveled approximately 12,700,000,000 miles, since it was launched in 1977 which means it has covered a distance of about 19 light hours in 40 years … a relatively close distance of 4 light years suddenly seems like a very long way to go. So, I'll join my feathered friend and wonder at all that is and enjoy life on our little planet whilst I can.
A quiet day with much accomplished … still here and still dreaming and doing …
Into the weekend for me and back Monday morning. Have a beautiful rest of the week and weekend … enjoy life as you continue the journey through space on our very own star ship … we're doing 330 miles per second as we orbit the sun and it orbits our galaxy, the Milky Way, and it continues its journey to ?
Smiles
Ted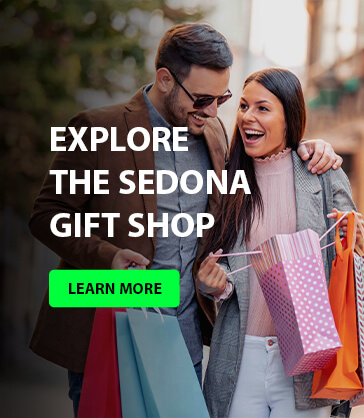 And in this journey over a thousand hills and valleys called life, he is wisest who
is patient where the way is hard, has faith when he does not understand, and carries
into the dark places the light of a cheerful heart.
— Max Ehrmann
###
The easiest way to reach Mr. Grussing is by email: ted@tedgrussing.com
In addition to sales of photographs already taken Ted does special shoots for patrons on request and also does air-to-air photography for those who want photographs of their airplanes in flight. All special photographic sessions are billed on an hourly basis.
Ted also does one-on-one workshops for those interested in learning the techniques he uses.  By special arrangement Ted will do one-on-one aerial photography workshops which will include actual photo sessions in the air.
More about Ted Grussing …