By Ted Grussing
… glasses, getting this photo and email out is a wee challenge; good for distance, but still need readers. Nice that they are good enough to at least give it a shot though. The photo is a morning shot of the inner basin from roughly over Lockett Meadows looking towards the west.
A really fun day … correction, Tin Leaf restaurant, not Tin Roof and the food was amazing. From there to the Cinepolis for Star Trek Beyond and that was a treat. They recaptured the humor and real life feel that the original Star Trek series had …also prefer it to the Star Wars series simply because it is a fun and not overwhelmingly serious.
The museum devoted to Photography in the morning and then to the Natural History museum to see a new photography exhibit there … dinner somewhere and then back to Cinepolis for the latest Bourne movie.
Just checked in on One and she is sleeping in the den … miss that little creature. Neat to have the technology to check in on her and regardless of where she is in our home to be able to find her. Think I need to expand the system so I can talk to her :as well as see her +)
Time to wrap it, have a beautiful day … I'll remember to bring my glasses in tomorrow night.
Ted
A bird flies through the sky, and I fly with it. I am each pearl of moisture sparkling in the sun.
I lie lazy on the clouds. And I acknowledge my kinship with each winged thing.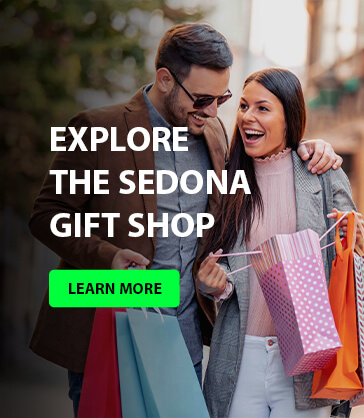 I see all as one, and nothing repels me, as this new day climbs noiselessly out of the valley of the night.
Peace lies over the world and over the world of my soul.
— Max Ehrmann
###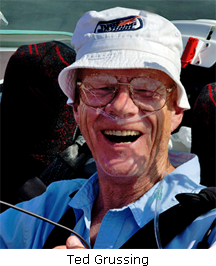 The easiest way to reach Mr. Grussing is by email: ted@tedgrussing.com
In addition to sales of photographs already taken Ted does special shoots for patrons on request and also does air-to-air photography for those who want photographs of their airplanes in flight. All special photographic sessions are billed on an hourly basis.
Ted also does one-on-one workshops for those interested in learning the techniques he uses.  By special arrangement Ted will do one-on-one aerial photography workshops which will include actual photo sessions in the air.
More about Ted Grussing …