By Ted Grussing
… the blasted out side of Red Mountain you will find an amphitheater of beauty populated by Hoodoos, all manner of plant and wildlife plus a number of humans who enjoy the trek into it. After flying Saturday morning, a friend came up from Phoenix and we headed up to Red Mountain to hike in and see what it is like from ground level and within the blasted out area … it is an outer side of the volcanic cone which it is believed was blown out from internal water turned to steam and the high pressure blew the side out and of course approximately 740,000 years of erosion has played a role in giving us what we now enjoy. From the base of the amphitheater to the top it is about 800' … about two thirds of the way up you will see a hiker/climber on top of a formation looking around … I would prefer a parachute as an accessory. Finished the day listening to Anthony playing his original music at Relics and then home.
Sunday was a terrific day too, but got totally hooked on listening to Killing England and just finished it. Highly recommend the book and one of the best historical novels I have read/listened to. It really makes the revolutionary war come alive and the people are portrayed as they were, not mythical heroes, real human beings.
Time to wrap the day … a terrific week coming up and a life to be lived … with humor.
Cheers
Ted
… do not distress yourself with dark imaginings.
Many fears are born of fatigue and loneliness.
Beyond a wholesome discipline, be gentle with yourself.
You are a child of the universe no less than the trees and stars;
you have a right to be here. And whether or not it is clear to you,
no doubt the universe is unfolding as it should.
… with all its sham drudgery and broken dreams, it is still a beautiful world.
Be cheerful. Strive to be happy.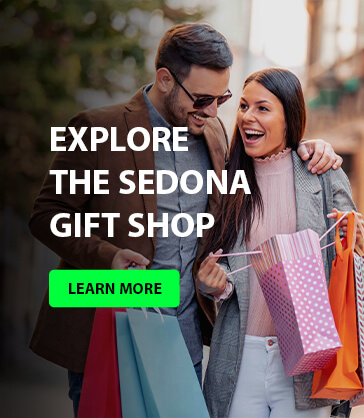 Excerpts from Desiderata
— Max Ehrmann
###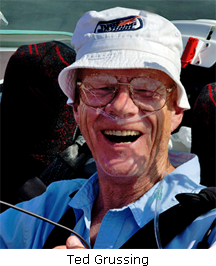 The easiest way to reach Mr. Grussing is by email: ted@tedgrussing.com
In addition to sales of photographs already taken Ted does special shoots for patrons on request and also does air-to-air photography for those who want photographs of their airplanes in flight. All special photographic sessions are billed on an hourly basis.
Ted also does one-on-one workshops for those interested in learning the techniques he uses.  By special arrangement Ted will do one-on-one aerial photography workshops which will include actual photo sessions in the air.
More about Ted Grussing …