By Ted Grussing
… when conditions are relatively benign I enjoy flying within the caldera of the San Francisco Peaks  … especially during the fall color and capture the beauty within this relatively small ecosystem that has unique weather patterns and a rare beauty unique to it. Such was the day last September and the aspen groves were near peak color.
This photo was taken near the upper end of Lockett Meadows n the caldera … on the upslope to the left Doyle and Freemont Peaks are about 1500' above me … forward left Agassiz Peak about 2,000' above me … forward right Humphreys Peak about 2200' above me and to the right  Aubineau and Rees peaks about 1600' above me. The road visible in the upper right quadrant comes up from SR 89 . It is a unique and beautiful perspective … soon spring, summer and then another fall and the cycle repeats … each season having its own beauty.
Flying down to Falcon Field in the morning to get the nav lights put on and if the weather permits first a flight to the peaks … thinking that the peaks and volcanic cones may appear to be giant snow drifts .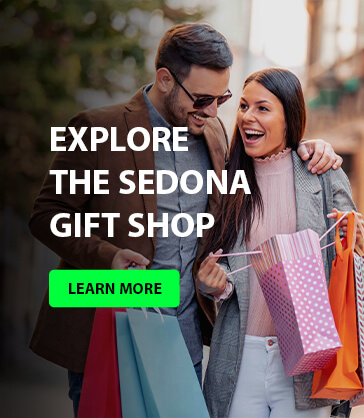 Have a wonderful day … share a few smiles … a bunch of them if you are so inclined.
Cheers
Ted
…I yield myself to the thousand enchantments of sky and field and wood,
and play again like a child on the soft green of the earth.
And as the God of the universe has made thee to bloom in tenderness,
so also may my heart be made to bloom again.
— Max Ehrmann