By Ted Grussing
… another Christmas is behind us … joy and blessings to carry with and remind ourselves of for another year. Next week 2020 arrives with promises and hopes … dreams to be lived one day at a time and as the earth wobbles its way around our star the northern hemisphere will warm and the southern hemisphere will cool and with any kind of luck the sun will continue to warm our planet from the freezing temperatures of space … hoping the molten core of our planet stays molten and does not decline in speed too much as it races around the inside of Earth creating the magnetic field/shield which protects us from having the solar wind strip the atmosphere from earth and send it out into space leaving us to flop around for a while like fish out of water. Someday it will happen and as the sun uses up the fuel it is comprised of, its gravitational field weakens and it expands in size and earth will become a cinder or less as the sun engulfs it.
I think I shall concern myself with the search for beauty and truth and share what I find … that is within my power to do and there is so much of it to find and share!
A benefit of living on the golf course and having the cart path bound my property is that during the hours it is open for walkers I get to visit with friends as they come by and also to shoot the beautiful creatures that they share their lives with. This is a photo of Tundra Bear who is half wolf … check those beautiful blue eyes out. She lives just across the arroyo from me and is an absolutely magnificent creature. Pet portraiture is among my favorite things to do, so if you would like to have a shoot of your pet (s) let me know.
I continue to learn new things … if you do not eat your container of fresh pineapple soon enough, you will find it fizzing and bubbling when you open the refrigerator door. A sign of fermentation methinks and it now resides in the garbage can, still bubbling away. A party will be had by the denizens of the landfill in a few days … hopefully ethanol and not methanol.
Cold, rainy, snow soon and I am keeping myself in the house … the quiet week between Christmas and New Year.
Smile … we are here today.
Ted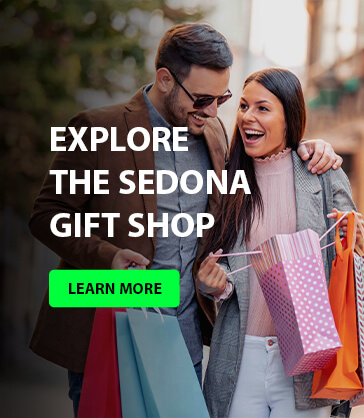 I sat with the stars on the hill of life
And looked at the world below.
I ran with the winds where winds begin
And followed them where they blow
— Max Ehrmann
###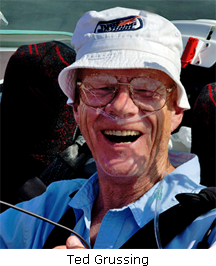 The easiest way to reach Mr. Grussing is by email: ted@tedgrussing.com
In addition to sales of photographs already taken Ted does special shoots for patrons on request and also does air-to-air photography for those who want photographs of their airplanes in flight. All special photographic sessions are billed on an hourly basis.
Ted also does one-on-one workshops for those interested in learning the techniques he uses.  By special arrangement Ted will do one-on-one aerial photography workshops which will include actual photo sessions in the air.
More about Ted Grussing …