By Ted Grussing
… sometimes a combination of music and beautiful scenery sweeps you into new dimensions and an inner glow brings a smile, eyes close and you are along for the ride … perhaps among the stars or as tonight along the beauty of Sycamore Canyon, the Colorado Plateau and the San Francisco Volcanic field … a mixture of sharp detail and painterly effects and a sense that all is well within your soul … it is good to be alive and to experience and share the beauty of life.
On the horizon from left to right, Sitgreaves Mountain, Kendrick Peak, The San Francisco Peaks and Mt. Elden. From lower left Sycamore creek runs up and to the right and the smaller canyon expands into one of the most beautiful canyons in Arizona. I was relatively low at 7450' msl which gave me the contracted view of the plateau and put the mountains more or less on top of the plateau rim. From where I took this shot it was probably around forty miles to the peaks. I took the shot in January of 2017 … a good year for snow and rain. Life goes in cycles and when your life span is short, changes tend to be amplified when compared to the hundreds, thousands and tens of thousands of years that it take to see meaningful and lasting change. A study published a few years ago in Berkeley did extensive research covering the past 7000 years and the century that we began to extensively populate the West and Southwest was also among the wettest centuries in that 7000 year period. Droughts in excess of 200 years are common … we need to take the long view … our lifetimes are so short.
Wednesday is here and with a high in excess of 100F it will be a good day to stay inside and work on more photos from last winter.
Have a beautiful day, smile and treasure all the beauty that is in your life … it is okay to be happy!
Cheers
Ted
And love in the still of the star flecked night,
            When earth was all strewn with gold,
Has lifted my heart like the chords of song
            Oft sung in the worlds of old.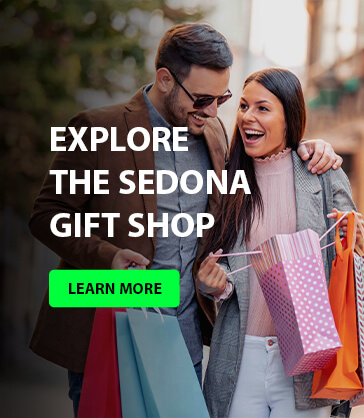 And though I have not understood all this,
            Made up of a laugh and a wail;
I think that the God of the world knows all,
            And someday will tell the tale.
— Max Ehrmann
###
The easiest way to reach Mr. Grussing is by email: ted@tedgrussing.com
In addition to sales of photographs already taken Ted does special shoots for patrons on request and also does air-to-air photography for those who want photographs of their airplanes in flight. All special photographic sessions are billed on an hourly basis.
Ted also does one-on-one workshops for those interested in learning the techniques he uses.  By special arrangement Ted will do one-on-one aerial photography workshops which will include actual photo sessions in the air.
More about Ted Grussing …