… after spending the morning cleaning and renovating the evaporative cooler, I felt like creating some beauty that would look good on a wall in my home, so here are the two I finished today.
Above are three American White Pelicans that I shot down at Lake Pleasant. We were able to get quite close to them (about 40 feet) so they pretty well filled the frame. They are so beautiful and when they extend their wings, awesome is the word that comes to mind … their wingspans are about nine feet when mature and they are among the finest of natural soaring machines.
Below is a Western Bluebird just leaving a thorned branch and entering flight as he dives off the branch with wings fully extended and spread. Birds have full control of their feathers and can move them in any manner they need for fully controlled flight. They also change out their feathers every year when they molt … feathers get damaged over time and birds replace them in an orderly manner each year and are able to retain flight status while doing so.
Into the weekend for me … keep breathing and enjoy the life you live each day … it is a choice!
Smiles,
Ted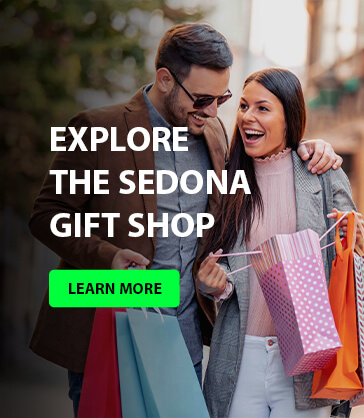 LINCOLN, rise up from thy tomb to-day,
Thou lover of the lives of common men,
America hath work for thee again.
Here women want in sight of wealth's display,
Man grinds his brother down and holds a sway
As in the times of bloody lash and den,
Save now the flesh is white, not black as then.
In toiling holes young girls grow old, decay,
Though thou art dead, could but thy soul return
In one who loves his fellow-men as thou;
Instead of greed that we might justice learn,
Love character in place of gold as now,
Write far across our native land's sweet soul,
"Here none shall live upon another's toil!"
America by Max Ehrmann
###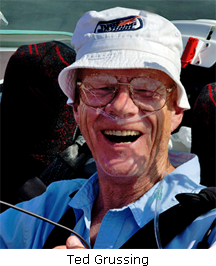 The easiest way to reach Mr. Grussing is by email: ted@tedgrussing.com
In addition to sales of photographs already taken Ted does special shoots for patrons on request and also does air-to-air photography for those who want photographs of their airplanes in flight. All special photographic sessions are billed on an hourly basis.
Ted also does one-on-one workshops for those interested in learning the techniques he uses.  By special arrangement Ted will do one-on-one aerial photography workshops which will include actual photo sessions in the air.
More about Ted Grussing …