By Ted Grussing
Even with my aggressive deletion program I have managed to maintain a portfolio in excess of 40,000 images of which more than 500 are of Great Blue Herons all of which are beautiful photographs … still I keep shooting them because I know that I can do better than I have done before and capture that one quintessential image that is the essence of the species.
A morning swing down to Cottonwood to visit a friend and then home … after a law conference this afternoon, a stop at the airport to say hi to some friends then I took a swing by the ponds to see what was available to shoot. Pickings were pretty slim with few ducks and the high winds keeping most birds on the ground or skittish so they flew long before I got near enough to shoot them … except this guy who was reluctant to fly until I was within 30' of him. This shot was taken as he was completing his first wing beat and you can see the force being applied to the wings as the primary feathers on the tips are splayed upwards and he is reaching and stretching as he leaves earth and enters flight.
I was using the new 100-400 Canon lens at a little over 300mm and 1/2500th of a second shutter speed and f5.6. The heron nearly filled full frame.  I know I'll be shooting him or others like him again, because I know that I can do better … kinda like life … doing the best we can today and tomorrow striving to be better yet … and if we can keep breathing, we may attain a degree of perfection and appreciation for the life we find ourselves in.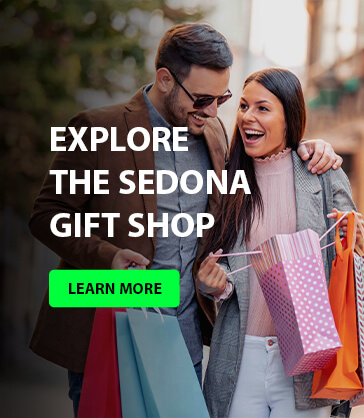 Have a beautiful day … share your joy
Ted
Give me a few friends who will love me for what I am;
and keep ever burning before my vagrant steps the kindly light of hope.
And though age and infirmity overtake me,  and I come not within
sight of the castle of my dreams, teach me still to be thankful for life;
and for time's olden memories that are good and sweet; and may
the evenings twilight find me gentle still.
— Max Ehrmann