By Ted Grussing
… when you are shooting a takeoff or landing sequence of a great blue heron, or any other winged creature for that matter, you are going to get a lot of shots that although technically excellent, just are not something you want to put out there … unless you are showing the body/wing sequential changes during that brief period of time as the bird transitions into or out of flight.
The shot above is of a great blue heron that I got in a takeoff sequence at Lake Pleasant last Friday, set against a beautiful blue Arizona sky; his wings are in a perfect position for aerodynamic beauty and with a determination that is hard to match … the photo below is the same great blue heron just a second or so before the upper frame … although an excellent photograph of the heron, things are looking a little weird and off kilter … is he suspended? falling out of the sky? and the answer is neither; the heron is putting every ounce of energy into getting into and maintaining flight and that means some rather awkward looking positions as he expends enormous energy attaining altitude and speed. I think it is a nice shot, but it is not a shot I would keep except for educational value.
You can only keep so many shots and it is better to keep the fluid and beautiful position shots … besides, I wouldn't want to embarrass him … have you ever had photos taken of yourself that you destroy because they do not do you justice? Maybe that is why I have so few photos of myself 🙂
Into another beautiful day, friends over for coffee, a repairman for my fridge to let me know if it can be repaired and combing through photos and quickly making the keep it or delete it decisions; I go through about 800 images per hour … many more are deleted than kept
Enjoy the day and be sure to live it … that is where you are … only you can make your day a good one. Smile, breathe and be kind!
Cheers,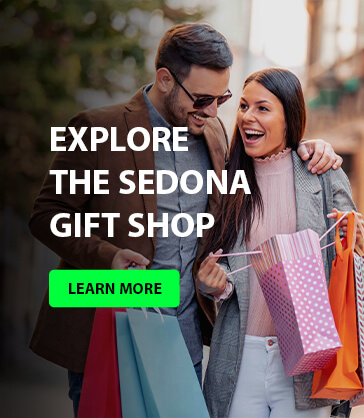 Ted
I have seen mothers caressing their babes, and aged men supporting with devotion the slow steps of stooping women;
I have seen cheerful hearthstones surrounded by laughing children and strong men and sweet women;
I have heard the tender words of lovers in the pure passion of youth;
And I have cried in my heart, "the world is love!"
excerpts from The Hate and The Love Of The World by Max Ehrmann
###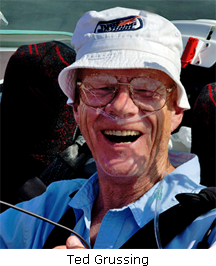 The easiest way to reach Mr. Grussing is by email: ted@tedgrussing.com
In addition to sales of photographs already taken Ted does special shoots for patrons on request and also does air-to-air photography for those who want photographs of their airplanes in flight. All special photographic sessions are billed on an hourly basis.
Ted also does one-on-one workshops for those interested in learning the techniques he uses.  By special arrangement Ted will do one-on-one aerial photography workshops which will include actual photo sessions in the air.
More about Ted Grussing …