By Ted Grussing
… there is still beauty and a history of geologic occurrences and the people and times when wealth was extracted from the earth. I got kind of a late start this morning so decided to go shoot formations (from the air) in the local area. Eventually I made it down to Jerome and decided to begin shooting the closed mining areas because everything in the history of the earth led to rich deposits of copper, gold and silver being deposited there … and men discovered these deposits and for decades the richest copper deposits ever found were worked and extracted from the earth … and the baddest town in the West was founded … Jerome.
I'm not sure which mine this is, but it is kinda tucked away and out of view for those on the ground. It looks like it was rich in copper minerals, azurite, maybe some chrysocolla and turquoise; that one location left of center looks pretty solid with some copper mineral … the lake below does not look like a place you would want to swim … it positively glowed in the light. Anyhow, I like everything about the photo and the thoughts of the lives of those who worked the mines and lived in the town. More on Jerome at: https://en.wikipedia.org/wiki/Jerome,_Arizona.
We're into the Labor Day weekend and September is here … and my favorite time of year, fall. Soon the leaves will be turning in the higher elevations and I will be back flying inside the inner basin of the peaks capturing it. Hoping for some great color this year, weather conditions that are agreeable and no burns during peak color season.
I have had many requests that I let people know when I am selling camera gear … so I am selling my Canon 5Ds R 50 mega pixel camera body. It is priced to sell and it is in like new condition and will be coming with a fresh factory service check and the adjustments that they do. Once someone has said they want it, I will send it into the factory for the service and will not use it again. It comes with the original box and packaging and all manuals. This is body only. So if you are interested the number is 928.231.1211 call, text or email me and we can talk.
Cheers … share your joy!
Ted
I tell you that you and I and the commonest person are all journeying the same way, hemmed in by the same narrow path, leading to the eternal years.
We pride ourselves over our particular superiority; but really there is little difference between us.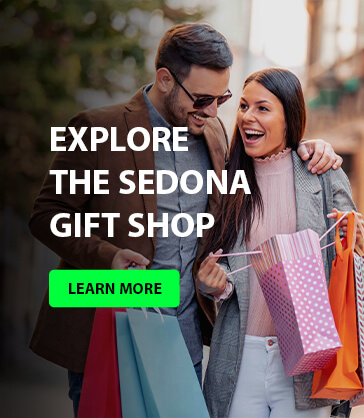 And in this journey over the thousand hills and valleys called life; he is wisest who
Is patient where the way is hard, has faith when he does not understand, and carries
Into the dark places the light of a cheerful heart.
— Max Ehrmann
###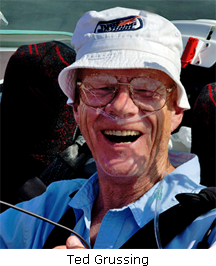 The easiest way to reach Mr. Grussing is by email: ted@tedgrussing.com
In addition to sales of photographs already taken Ted does special shoots for patrons on request and also does air-to-air photography for those who want photographs of their airplanes in flight. All special photographic sessions are billed on an hourly basis.
Ted also does one-on-one workshops for those interested in learning the techniques he uses.  By special arrangement Ted will do one-on-one aerial photography workshops which will include actual photo sessions in the air.
More about Ted Grussing …