By Ted Grussing
… all kind of things happen and if you happen to live nearby it is likely a good idea to get out of Dodge and head for stable hills, whilst earth creates some new ones. So when earth rumbles and is having some digestive issues flee! To where, I am nor sure …
I took this shot from the west side of Humphreys Peak and pretty well above it. The view is nominally to the east. In the foreground the ridgeline is running up to Humphreys Peak, which is located on the far right side and is the highest point in Arizona at 12.637 feet above sea level and its prominence is about 6,000 feet. You can see the man made rock ring on the peak. Looking east we can see down into the caldera of the mountain/volcano; the aspen are in full color. Below and to the left of the aspen groves is Lockett Meadows. The peak just above (but well below) Humphreys Peak is Schultz Peak and on the left side of the caldera is Aubineau Peak. Above and to the right of Aubineau and perhaps eight to ten miles out is Sunset Crater with its red rim cone. Numerous other volcanoes can be seen out in the field and beyond them the northwest portion of the Painted Desert. On the left side of the image you can make out Roden Crater, out in the Painted Desert, which is the art project of James Turrell … a faint light line above it is the Little Colorado River and Grand Falls is right in the same area.
A beautiful day then and today too … we always get to choose the kind of day we have; perhaps not always the events, but always how we choose to react to them.
Have a beautiful day and dream of the days the earth burps … what a fantastic sight that is!
Smiles,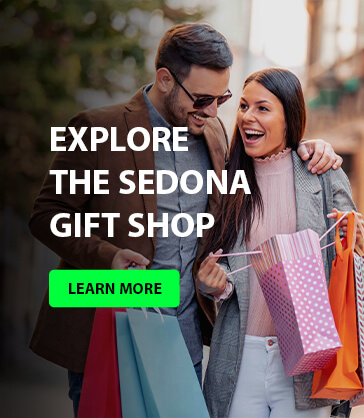 Ted
O sweet content! where is thy mild abode where I may dwell in endless peace? Show me the much sought road and give the lease.
The answer came, "Then cease to vainly roam in search of me, for thou wilt find my quiet, hidden home within thy mind."
— Max Ehrmann
###
The easiest way to reach Mr. Grussing is by email: ted@tedgrussing.com
In addition to sales of photographs already taken Ted does special shoots for patrons on request and also does air-to-air photography for those who want photographs of their airplanes in flight. All special photographic sessions are billed on an hourly basis.
Ted also does one-on-one workshops for those interested in learning the techniques he uses.  By special arrangement Ted will do one-on-one aerial photography workshops which will include actual photo sessions in the air.
More about Ted Grussing …