By Ted Grussing
… when I decide to spend a day working on the image I intend to send out at night. Off and on I have spent about five hours on this image and several other iterations of the same image … I currently like this one the best, but that could change tomorrow. This is from the Blue Bird shoot that Eric took me on in February, this year. The Blue Birds and other creatures were phenomenal, but the background kinda … you know, not great. I decided to take the birds to an entirely new place and ended up with them on this log, off shore in a magical place.
Anyhow, hope you like it. If you are on one of the lists that get attached instead of embedded images, the attachment should easily print out a nice image if you want to; it is a hi res 6 x 9.
If you are on one of the Constant Contact lists and would like the large size of this image or any other image you get in the emails, just shoot me an email and I'll send you the larger image file. Usually I use a 2×3 image ratio i.e. 4 x 6, sometimes a video 16 x 9 ratio and once in a while something off the wall to work with a particular image that standard ratios will not work with.
I honestly do not mind if you print out smaller images of what I send out … anything 8 x 12 or larger, though, I am happy to sell you at a good price, just let me know how large a print you want, what media you want it printed on, how much you have in your bank account and I'm sure we can reach a deal :+) Seriously my pricing is highly competitive.
It is okay to use and share all of my images for personal, non-commercial use, so share them with friends and families, that is the purpose of this exercise, to share the beauty of life that surrounds us  and infuses our souls. If you are on the Constant Contact lists please delete the bottom portion of the email that contains the unsubscribe stuff … at least five people a month are unsubscribed by someone they forward the emails to. Neither Constant Contact or I have any idea who has done the unsubscribing, so just delete the bottom portion of the email. If you get the images as attachments, it is not an issue.
For non-profits, and any governmental agency, you are good to go for any use as long as photo credit given and please notify me when and how they are used and if you need a larger size image, happy to put one together for you.
For commercial enterprises, happy to work a reasonable deal to use my images. Just contact me; mostly I do single non-exclusive use agreements. Let's talk.
So, time to wrap the day before I decide to take another run at this image … have a beautiful day and share the beauty you find in life … and smile.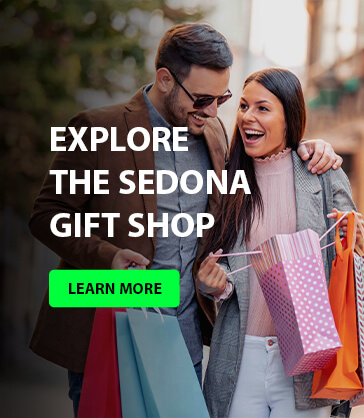 Back Monday morning … have a great weekend.
Ted
A bird flies through the sky, and I fly with it. I am each pearl of moisture sparkling in the sun.
I lie lazy on the clouds. And I acknowledge my kinship with each winged thing.
I see all as one, and nothing repels me, as this new day climbs noiselessly out of the valley of the night.
Peace lies over the world and over the world of my soul.
— Max Ehrmann
###
The easiest way to reach Mr. Grussing is by email: ted@tedgrussing.com
In addition to sales of photographs already taken Ted does special shoots for patrons on request and also does air-to-air photography for those who want photographs of their airplanes in flight. All special photographic sessions are billed on an hourly basis.
Ted also does one-on-one workshops for those interested in learning the techniques he uses.  By special arrangement Ted will do one-on-one aerial photography workshops which will include actual photo sessions in the air.
More about Ted Grussing …