By Ted Grussing
… all species are equipped with natural abilities and gear so as to be able to provide for themselves; with my winged predator friends the hardware is pretty obvious … nice sharp talons to sink into its prey and a very sharp beak to render it into smaller pieces. This guy was taking it pretty easy with one of his talons tucked up under his feathers … cool.
Not so obvious is the incredible air to air capabilities of this Coopers Hawk … they take their prey in flight and it can look like the most fierce aerial combat imaginable. So far I have not been able to successfully get a shot of it … many try's though. We have five of them cruising the neighborhood now and soon they will be leaving as they have pretty well decimated the songbird population … no food no reason to stay.
An article on the Slide Fire worth reading and watching the embedded video is at: http://www.slate.com/articles/technology/future_tense/2014/07/box_and_burn_the_future_of_u_s_wildfire_policy.html enjoy it and thank you Josh.
A long day so need to put a wrap on it … flew early morning, the Anderson family serviced the 95 van whilst I had a latte with John … home … friends over for a nice afternoon visit and then out to the Hilton for dinner and enjoy the music of Anthony Mazzella. A very good day.
Have a joyful day … be glad the Coopers Hawk is not huge … do not go to sleep and dream of very huge well equipped hawks :+) … if you do, remember we are all part of the food chain and it is natural :+)
Cheers … smiles
Ted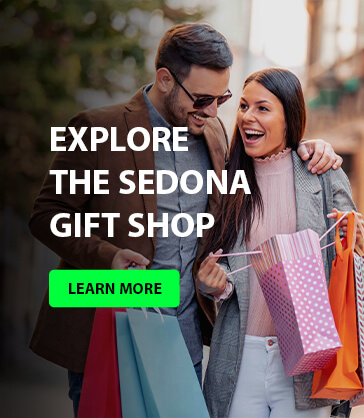 I bring but this one common thought, my life has wrought;
That from the dregs of drear despair, still everywhere
There is a joy I yet may sip – Tis comradeship
With all mankind, the high and low
I know.
— Max Ehrmann 
###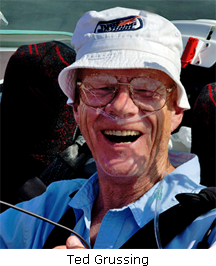 The easiest way to reach Mr. Grussing is by email: ted@tedgrussing.com
In addition to sales of photographs already taken Ted does special shoots for patrons on request and also does air-to-air photography for those who want photographs of their airplanes in flight. All special photographic sessions are billed on an hourly basis.
Ted also does one-on-one workshops for those interested in learning the techniques he uses.  By special arrangement Ted will do one-on-one aerial photography workshops which will include actual photo sessions in the air.
More about Ted Grussing …