By Ted Grussing
… this is about the time the flight attendants come on the PA system and welcome you to Phoenix, San Francisco, or in this case it is welcome to the old fishing hole in Page Springs. It is the fishing hole for these guys and several other species … humans not permitted to do so. After landing he started looking for those inflight snacks that we no longer get when we fly … stale Ritz crackers that were not edible on my flight back … he will be feasting on trout in a few minutes.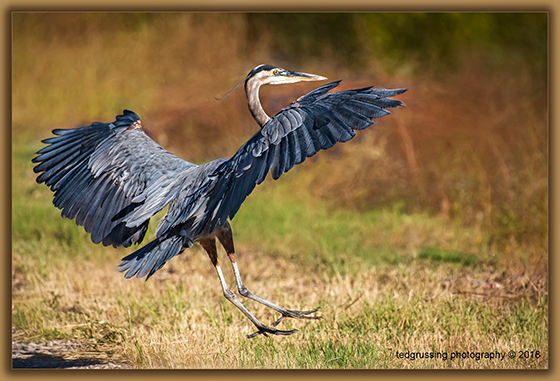 A beautiful day today and the clouds were simply beautiful … stopped at the ponds for a quick look around before heading down to Cottonwood for an appointment … and I got this shot of the Great Blue Heron coming in for a landing as he using his wings as air brakes and increasing his angle of attack so he can stall it in for a landing. I am always amazed at the beauty of these creatures as well as other winged critters as they make their way into flight, flight itself and then the landing.
Another day lived, and time to wrap it … a good rest and then we start with multiple shots of espresso and plans for a quiet day working on the book. Having to relearn Word and thank heavens for the help videos on YouTube! Mostly page formatting but think I have got it now …
Have a beautiful day and make it a good one for yourself and others you spend it with.
Cheers
Ted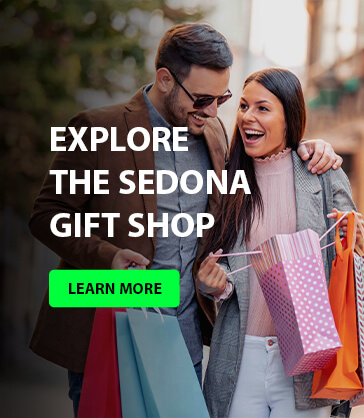 So each one to his wish, and as for me,
I sit tonight and wait
To find the answers to my soul in me,
And in the beauty of the sky and sea.
— Max Ehrmann
###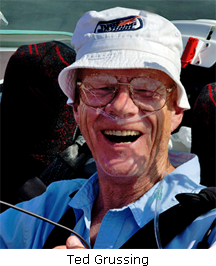 The easiest way to reach Mr. Grussing is by email: ted@tedgrussing.com
In addition to sales of photographs already taken Ted does special shoots for patrons on request and also does air-to-air photography for those who want photographs of their airplanes in flight. All special photographic sessions are billed on an hourly basis.
Ted also does one-on-one workshops for those interested in learning the techniques he uses.  By special arrangement Ted will do one-on-one aerial photography workshops which will include actual photo sessions in the air.
More about Ted Grussing …