By Ted Grussing
… or as I told a friend tonight, weird, it was a very good day really, but with a fasting blood draw, waiting until noon to go in for it, my body was denied the benefits of 10 shots of espresso for an unreasonable length of time … which is why I put my cell phone down tonight while texting with a friend to go find my cell phone so I could make a call after we finished texting … get it? Yeah, strange and the whole day has felt that way … but, it was also a very good day and much accomplished.
Took care of the crappy dinner syndrome tonight by having a bowl of Hot and Sour soup at Szechwan Restaurant after I left the City of Sedona offices and before my appointment with the good Dr. Bill and Jennifer at Sedona Dental Arts. A dessert of sorts when I got home; mixed some hot salsa and tabasco sauce with a small amount of cream cheese and dipped with corn chips. Not sure why I bother to make healthy meals when this stuff tastes so good.
The image is kinda different too, but thought I would take advantage of my weirdness and play with some recent images. After I got back from LA last month I sanded and sealed the benches on the deck; within hours after I finished, it rained and I took photos of the rain water beaded up on the wood … had to put something in the rain drops that splatted, so here it is. Fun!  
Maybe it is because I quit drinking diet Pepsi and other diet colas again? Back to ice tea and water … for a while. Anyhow, it is time to wrap this totally strange, but neat day and get ready for a normal day whatever that is, after some sleep.
Cheers, smile and share your joy … there are consequences for skipping substantial doses of caffeine in the morning … don't let it happen to you too.
Ted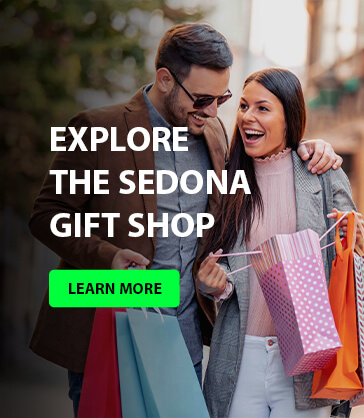 Sleep sweetly now that the gates of the crimson night are closed,
and leave tomorrow's struggle for tomorrow;
The earth is peaceful, only the stars and still moon are abroad, and they wage no war.
— Max Ehrmann
###
The easiest way to reach Mr. Grussing is by email: ted@tedgrussing.com
In addition to sales of photographs already taken Ted does special shoots for patrons on request and also does air-to-air photography for those who want photographs of their airplanes in flight. All special photographic sessions are billed on an hourly basis.
Ted also does one-on-one workshops for those interested in learning the techniques he uses.  By special arrangement Ted will do one-on-one aerial photography workshops which will include actual photo sessions in the air.
More about Ted Grussing …