By Ted Grussing
… hope … in the magnificent metropolis of Ripley, California on the way to Cibola National Wildlife Refuge … One decided to take refuge and would go no further, but allowed me to pick her up on the way back to the interstate. The promise of a beautiful wildlife refuge along the banks of the Colorado River were dashed when miles beyond  the river I arrived at the refuge and it looked decidedly less appealing than this sight. The nearest water was flowing in the Colorado River miles behind me.
Truth be told I really enjoy getting shots like this and have a number of plans for it once I get the time to do an intricate and believable other worldly composite, but with all the windows it is going to take hours and hours getting the right perspective and retaining the cross bars in the windows, but it will be fun.
A very fun day today and much accomplished … a week from today I will be on the Upper Eau Clair Lake near Hayward, Wisconsin; rented a boat along with the cabin and they tell me the leaves are beginning to turn color so perhaps I'll get lucky with that. I think there are five other lakes that are accessible by boat from the Upper. And I think peak color on the peaks and surrounding areas will occur after I return and the plans are to fly in the caldera again this year and shoot Lockett Meadow with the 50MP camera. Just a few more issues to deal with on Mariah, but it is flyable and feels like home again.
Have a beautiful day … still hoping for the rain storm today … do love the excitement of a good storm!
Cheers
Ted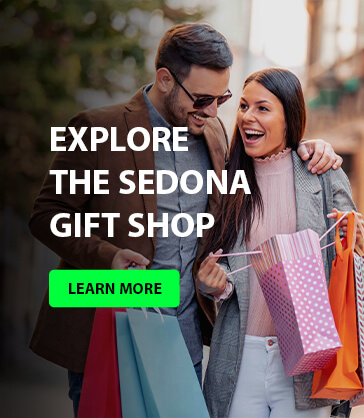 Sleep sweetly now that the gates of the crimson night are closed, and leave tomorrow's struggle for tomorrow.
The earth is peaceful, only the stars and still moon are abroad, and they wage no war.
— Max Ehrmann
###
The easiest way to reach Mr. Grussing is by email: ted@tedgrussing.com
In addition to sales of photographs already taken Ted does special shoots for patrons on request and also does air-to-air photography for those who want photographs of their airplanes in flight. All special photographic sessions are billed on an hourly basis.
Ted also does one-on-one workshops for those interested in learning the techniques he uses.  By special arrangement Ted will do one-on-one aerial photography workshops which will include actual photo sessions in the air.
More about Ted Grussing …