… every time I look at a duck come in for a landing on a body of water, I think that would be a very cool thing to do … years ago we used to take amphibian aircraft from Long Beach to Catalina Island and I thought that was the neatest thing in the world … in the top shot we have a common merganser drake splashing in for a landing on Lake Pleasant and water goes flying everywhere as he makes contact with the water using his webbed feet as his landing gear and about a tenth of a second later he has his feet fully retracted, is deeper in the water and coming to a rapid stop as he settles in. Someday …
Below is one of my favorite bobcat portraits … he was lying on the side of the hill going up to the 17th green, directly across the arroyo from us. I went over there, and we had a conversation for over fifteen minutes as I scored hundreds of photographs of him from a distance of about ten feet. Love those critters.
Into the weekend for me and next week is a travel week as I head to Southern California and doing a show at the Smothers Theater at Pepperdine University on September 22nd at 7:30 PM. If you are in the area, I hope that you will make it … kinda cool too because my granddaughter is in her senior year at Pepperdine and will be attending too.
I plan to get emails out whilst on the trip, but likely only one photo per email as it takes more time on the laptop … I am not skilled in working images up on a laptop …
Have a beautiful day today … keep breathing and smile … we are here!
Cheers,
Ted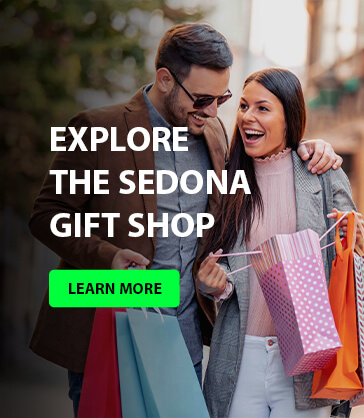 Therefore be at peace with God, whatever you
conceive Him to be. And whatever your labors
and aspirations, in the noisy confusion of life, keep
peace in your soul. With all its sham, drudgery
and broken dreams, it is still a beautiful world. Be
cheerful. Strive to be happy.
excerpt from Desiderata by Max Ehrmann
a little about Max … He received a degree in English from De Pauw University and in Philosophy from Harvard and became an attorney in his hometown of Terra Haute, Indiana, later joining the family business of meat packing and manufacturer of overalls. At the age of 41, he left the family business to devote his life to writing. Near the end of his life in 1945, he told an interviewer that " At De Pauw I contracted a disease which I have never shaken off. The disease was idealism. Because of it I did the thing in life I wanted to do—Writing."
###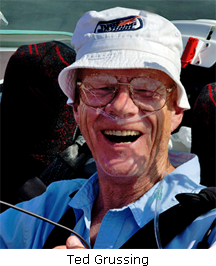 The easiest way to reach Mr. Grussing is by email: ted@tedgrussing.com
In addition to sales of photographs already taken Ted does special shoots for patrons on request and also does air-to-air photography for those who want photographs of their airplanes in flight. All special photographic sessions are billed on an hourly basis.
Ted also does one-on-one workshops for those interested in learning the techniques he uses.  By special arrangement Ted will do one-on-one aerial photography workshops which will include actual photo sessions in the air.
More about Ted Grussing …