… among the coolest shots of Bald Eagles that I have taken are the three in this missive. A mating pair with a male probably no more that 2/3rds the size of the female. We had the good fortune to find them perched on a cliff about 30 feet above the lake, looking for fish over a quiet bay of Lake Pleasant. More frequently than not, they will take off at an angle to the side or many times fly away giving you a nice shot of tail feathers … intentional?
This guy took off coming straight at us and with the large female Bald Eagle directly behind him … she waited a decent amount of time to let him know that she was her own person and then she took off directly at us too.
The three frames represent an elapsed time of .15 seconds … things happen fast and again the new 800mm f/11 lens performed flawlessly (it helped that I kept the eagles in focus and in the frame) and that lens along with my 100-500mm lens are my go to lenses for wildlife photography now. Maybe time to buy another camera body to use for my other lenses? Smiles!
Also got shots of a Mule Deer with a good rack that swam across Castle Hot Springs bay … looked like a small tree in the water, but it left a wake. He climbed out on the west side and was okay. Part of his rack on the left side was broken off and looked very fresh … maybe he lost his footing on a cliff on the east side, fell, broke the antler on the way down and was unable to get out of the water on that side (mostly cliffs in that area) so swam across the bay?
Many other terrific shots today, but these were beyond special! Have a beautiful day, smile and share the joy you find in life … while you can.
Cheers,
Ted
I yield myself to the thousand enchantments of sky and field and wood, and play again like a child on the soft green of the earth. And as the God of the universe has made thee to bloom in tenderness, so also may my heart be softened, and the gardens of my life be made to bloom again.
excerpt from A Prayer of Summer by Max Ehrmann
###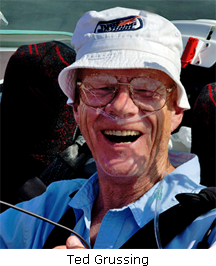 The easiest way to reach Mr. Grussing is by email: ted@tedgrussing.com
In addition to sales of photographs already taken Ted does special shoots for patrons on request and also does air-to-air photography for those who want photographs of their airplanes in flight. All special photographic sessions are billed on an hourly basis.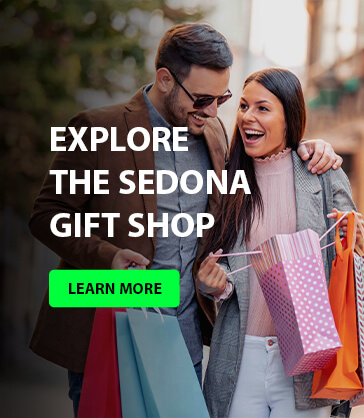 Ted also does one-on-one workshops for those interested in learning the techniques he uses.  By special arrangement Ted will do one-on-one aerial photography workshops which will include actual photo sessions in the air.
More about Ted Grussing …