By Ted Grussing
… there are many things to be said for the automatic updates I get for my Adobe products and the plugins that I use within them … unfortunately they are not always positive comments that come out of my mouth. Fortunately, I only have my little friend One here to shake her head with a disapproving look on her face at the comments that have been spoken with complete sincerity this evening … including questioning the legitimacy and preferences of those who wrote the code for some of these programs. I was finally able to get things working pretty well but had to disable the OpenCL features and use of the graphic processor in Photoshop to make things work. Until the newest update to PS things were nice … now, not so nice. It feels good to use polite words again 
It was a very nice day and spent some time in Flagstaff today including a latte at Brandy's with a friend before a meeting I had up there. Home to my little friend and an hour on the deck as she hid in her favorite bush to hunt birds and I enjoyed the feel of the wind and sun on my face.
The shot tonight is the head of a Cormorant I got on Watson Lake last fall … I love the turquoise color of the eyes.
Have a beautiful day … going to be very windy here which I enjoy … smile and keep breathing and I'll be back Mondaymorning.
Cheers
Ted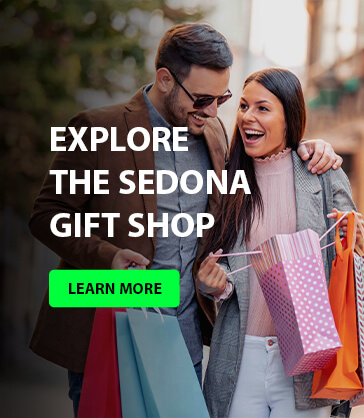 May I not forget that poverty and riches are of the spirit.
Though the world knows me not, may my thoughts and actions
be such as shall keep me friendly with myself.
— Max Ehrmann
###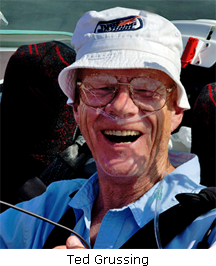 The easiest way to reach Mr. Grussing is by email: ted@tedgrussing.com
In addition to sales of photographs already taken Ted does special shoots for patrons on request and also does air-to-air photography for those who want photographs of their airplanes in flight. All special photographic sessions are billed on an hourly basis.
Ted also does one-on-one workshops for those interested in learning the techniques he uses.  By special arrangement Ted will do one-on-one aerial photography workshops which will include actual photo sessions in the air.
More about Ted Grussing …