By Ted Grussing
… I began a shoot of the Petrified National Forest in June of 2015; then there was that dust devil on July 1, that altered my direction of travel after landing and, well, Mariah spent an inordinate amount of time out of the air and the project kinda floundered … time to complete this project too and spend a few days this fall finishing it up. I do have some very nice shots from the first day of shooting though including this one which is in the basin below one of the main overlooks. I never cease to marvel at the abstract beauty that the forces of wind, water and time create … and it is an ongoing process … thousands of years from now the view will likely be much different than the present.
Nothing is constant, but change and it amazes me how so many want to preserve the status quo … restore forests … prevent erosion … prevent flooding and movement of the earth … and as proof of our ability to control the forces of nature we build cities such as New Orleans below sea level, then express amazement when bad things happen. Such is the folly of humanity! But hey! We will stop change … sure … I don't think we have ever been able to stop a single drop of rain from falling, but we do know how to build a roof.
Hotdogs and beans for dinner turns a person to philosophical thought … the intention was to celebrate the day with dinner out, but I met a friend I haven't seen in a long time in Basha's and we spent a couple of hours catching up with each other and then it was a wee bit late, so a quick trip home, three hotdogs on a paper plate, a small can of grilling beans on top of them, 2 minutes 34 seconds in the microwave and a very tasty dinner. A much more pleasant evening than I had planned. Life is good!
Another morning of rain and a day spent working on photos … maybe the WX will be good this morning. So, this is a wrap of another day, a little sleep, much espresso and perhaps a return to the sky.
Hope you had a terrific day and if you are still breathing I would call it a great day … may it continue!
Cheers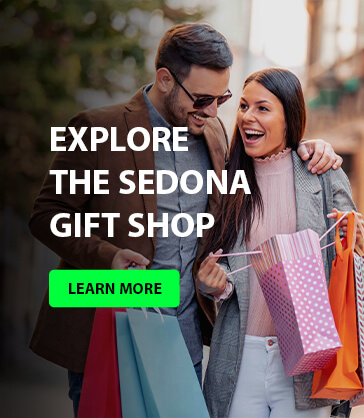 Ted
And lastly give sweet sleep
Closed sight, no fright
That fears will o'er me creep;
And now a last goodnight.
— Max Ehrmann
###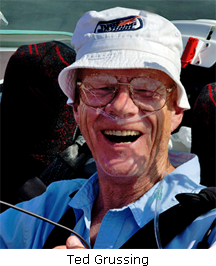 The easiest way to reach Mr. Grussing is by email: ted@tedgrussing.com
In addition to sales of photographs already taken Ted does special shoots for patrons on request and also does air-to-air photography for those who want photographs of their airplanes in flight. All special photographic sessions are billed on an hourly basis.
Ted also does one-on-one workshops for those interested in learning the techniques he uses.  By special arrangement Ted will do one-on-one aerial photography workshops which will include actual photo sessions in the air.
More about Ted Grussing …