By Ted Grussing
… earlier today I came up with some brilliant plans about a couple of subjects to write about tonight … it was going to be "f-s" and be about food and smoke and as I look at the hyphenated version I thought of something else … naw, not going down that road.
This is a shot of drake Ringneck Duck taking off at Bubbling ponds … good luck finding the ring around the neck. He was definitely out of here!
The food thing just doesn't seem so brilliant tonight and the smoke is something I have been breathing all day again and it is tough on the lungs. Currently we have numerous lightning caused fires in the immediate area and while they are relatively small, the fuel is very wet and that produces a lot of smoke because of the incomplete combustion. I was talking with a friend in the USFS this morning and he told me that two days ago the smoke from the Carr Fire in Northern California arrived in Northern Arizona and yesterday the smoke from fires in Utah, have also arrived. I do not believe that there are any Rx burns underway in the state. As a matter of interest, there are about 29,000 fire fighters nationwide fighting forest fires. The Coconino National Forest has reached its objective for acres to treat with fire and so it is unlikely that there will be additional burns planned before October, when their new year begins. This is monsoon season though and nature throws lightning bolts at the ground and they start fires. Kind of interesting when you fly low up here how you can see where there has been a lighting caused fire on the top of almost every hill.
There are new studies underway to determine the effect of smoke on humans. I received a link to a panel discussion/press conference of the American Geophysical Union from a friend in New Mexico that is worth spending time watching: https://youtu.be/KKJ53dfDGh0  It's about 45 minutes long and will give you some excellent insights into the issues. Thanks Laurie! I'll send more links out as I get/find them, but I can assure you that they will push back on the notion that prescribed burns are good … perhaps for the forest, but not for humans and then choices and consequences have to be balanced … does the benefit to the forest outweigh the harm to humans?
Long, but very nice day and time to wrap it up … espresso served in about four and half hours and another day underway. Have an absolutely wonderful day and help others have one too.
Smiles
Ted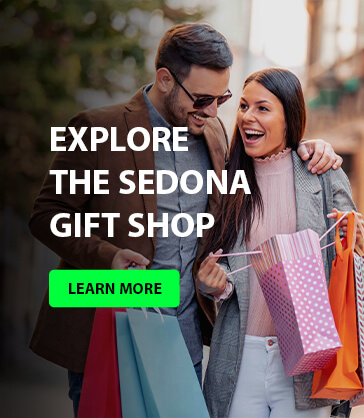 But from the brooding beauty of the night, and daily dancing shafts of golden sun …
The mystery and wonder of the world … that play the soundless music of the soul
And fill the heart with memory's olden dreams … From these will come at last your faith in God.
— Max Ehrmann
###
The easiest way to reach Mr. Grussing is by email: ted@tedgrussing.com
In addition to sales of photographs already taken Ted does special shoots for patrons on request and also does air-to-air photography for those who want photographs of their airplanes in flight. All special photographic sessions are billed on an hourly basis.
Ted also does one-on-one workshops for those interested in learning the techniques he uses.  By special arrangement Ted will do one-on-one aerial photography workshops which will include actual photo sessions in the air.
More about Ted Grussing …