… here are two more photographs that will be included in the show on Saturday and there are stories to be told about each of them … that is what the show is about … beautiful images of real live creatures and or nature itself and the stories that go with them. I have yet to write a single note or reference card for any of the presentations/shows I have given. Simply put, I know my photographs, why I took them and what they tell me and this is precisely what you will experience and the goal is for you to be able to see and understand the same … or carry away your own impressions and feelings about each image. That's it!
The photo above shows a Coopers Hawk, laid over as he leaves the top branches of a pine tree out back … he had an opportunity to go for some food and minutes later was in a tree about one hundred yards up the fairway mantling over a lizard he caught and was enjoying his evening meal.
Below is an image of a Great Blue Heron on a sandy spit in Lake Pleasant … the water was calm and the view, serene. I partially added a new background to the image to further the tranquility of the moment. Life that is lived apart from and without any assistance from us … I wonder how many of us could do that? Even better, you will never see them using a cell phone 🙂
Leaving for Lake Pleasant well before sunrise so need to do a wrap for the night … looking forward to being amazed while out looking for whatever life is there. Have a beautiful day and share a smile with those you meet and greet.
With Joy!
Ted
A bird flies through the sky, and I fly with it. I am in
each pearl of moisture sparkling in the sun. I lie lazy
on the clouds. And I acknowledge my kinship with
each winged thing.
I see all as one, and nothing repels me, as this new
day climbs noiselessly out of the valley of the night.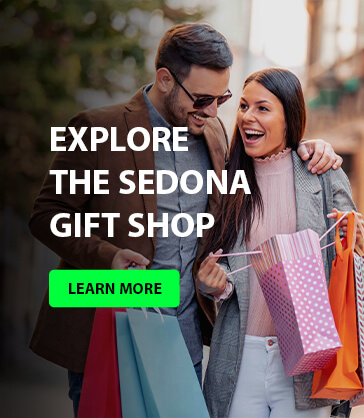 Peace lies over the world and over the world of my soul.
excerpt from On A May Morning by Max Ehrmann
###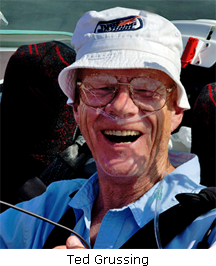 The easiest way to reach Mr. Grussing is by email: ted@tedgrussing.com
In addition to sales of photographs already taken Ted does special shoots for patrons on request and also does air-to-air photography for those who want photographs of their airplanes in flight. All special photographic sessions are billed on an hourly basis.
Ted also does one-on-one workshops for those interested in learning the techniques he uses.  By special arrangement Ted will do one-on-one aerial photography workshops which will include actual photo sessions in the air.
More about Ted Grussing …