By Ted Grussing
… just got this shot Friday down at Bubbling Ponds in Page Springs with this great blue heron making a turn to come in for a landing on the dykes separating the ponds. The landing gear (legs) are rotating down to the down and locked position, the flaps are being extended to full (wings flaring and braking) and our winged pilot is about 30' from touchdown near a companion who was busy filling the fuel tanks (fishing=energy to fly).
It was hot, not many birds, but it was good to be down there again and like always, there were a few beautiful subjects to shoot. There always are, no matter where you are … city … country or in the sky … just the confidence and knowledge that there is beauty and goodness everywhere and that will get you through.
Spending the Labor Day weekend working on the 2020 calendar and am creating the cover with a composite of One that will blow you away; next a logo for my "One line" of photographic products. Very excited about what is falling into place and the work does not seem like work … a good weekend to do it!
Flying again in the morning and hoping for some clean air … some monsoon storm cells were wandering around the area so they may have done a cleaning job washing the particulates out of the air. We got a little here, but could see other areas getting pounded. The cells are usually a mile or more in diameter and kind of wander around the area … beautiful to watch them from the air.
Enjoy your holiday today … maybe fix something you have putting aside for a month, year or longer … and eat some hotdogs and hamburgers.
Keep smiling and breathing … life is wonderful!
Ted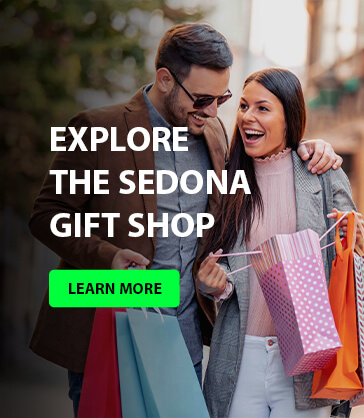 Lift my eyes from the earth, and let me not forget the uses of the stars.
Forbid that I should judge others, lest I condemn myself.
Let me not follow the clamor of the world, but walk calmly in my path.
Give me a few friends who will love me for what I am;
And keep ever burning before my vagrant steps the kindly light of hope.
— Max Ehrmann
###
The easiest way to reach Mr. Grussing is by email: ted@tedgrussing.com
In addition to sales of photographs already taken Ted does special shoots for patrons on request and also does air-to-air photography for those who want photographs of their airplanes in flight. All special photographic sessions are billed on an hourly basis.
Ted also does one-on-one workshops for those interested in learning the techniques he uses.  By special arrangement Ted will do one-on-one aerial photography workshops which will include actual photo sessions in the air.
More about Ted Grussing …