By Ted Grussing
… and with an entirely focused purpose this Great Blue Heron is cranking in a left turn, deploying his landing gear and giving it full flaps as he drops in for a landing on a spot about ten feet in front of and to the left of where he is … I know because I have those shots too.
A warm day, more smoke from managed and prescribed burns. The primary difference between the two is that the former start as wildfires and rather than letting them run the natural course, the USFS will do additional ignitions to keep the fire going and best of all ADEQ does not need to give its blessings. So we get to breathe this dreadfully polluted air, day after day, week after week … and among other things this will keep us from having to breathe smoke from a wildfire that may occur in the future. For sure I'm on AC now and the evaporative cooler which sucks in all that smoke is turned off. Cough … you can follow your favorite fire at: https://inciweb.nwcg.gov/ .
Hope you had a beautiful Memorial Day today … we get to go on for another day and yet another, living in this great nation, while those we thank today, do not … knowing this to be a possibility they chose to serve and take the risk … we are the beneficiaries of that choice.
Smile, enjoy the day and share your joy with those you meet and greet …
Cheers
Ted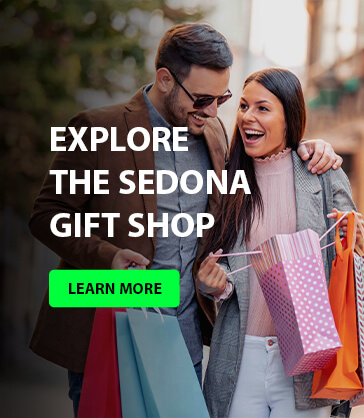 Sleep sweetly now that the gates of the crimson night are closed,
and leave tomorrow's struggle for tomorrow;
The earth is peaceful, only the stars and still moon are abroad, and they wage no war.
— Max Ehrmann
###
The easiest way to reach Mr. Grussing is by email: ted@tedgrussing.com
In addition to sales of photographs already taken Ted does special shoots for patrons on request and also does air-to-air photography for those who want photographs of their airplanes in flight. All special photographic sessions are billed on an hourly basis.
Ted also does one-on-one workshops for those interested in learning the techniques he uses.  By special arrangement Ted will do one-on-one aerial photography workshops which will include actual photo sessions in the air.
More about Ted Grussing …