By Ted Grussing
… We were on the water around 6:30 this morning and in search of wildlife to shoot. There were already quite a few people on the water … the migratory season has pretty much wrapped for the spring and our shooting is limited to those birds that have elected to remain in the area. There wasn't a lot of action, but on the way back down the Castle Creek bay I saw what appeared to be an eagle landing on a relatively low perch over a glassy body of water … we cruised slowly, hoping to not disturb the eagle until we were close. We succeeded and we each got a a series of around fifty shots when it took off.
On the way home we were talking about the shoot and I mentioned how lucky we were to get a good sequence of that very special eagle. Eric commented that it was just another bald eagle … I looked at him with surprise … it was no ordinary eagle we had seen and this photo is proof thereof! So if you see Eric and he is showing you a photo "just another bald eagle" with a white head, you will know that he has photo-shopped it in. Geez!
When I got home, One greeted me at the door with that smug look only a cat can display … like, "did you get a shot of me today? I did the best I could to give you one" … when I uploaded the photos tonight, it was obvious that she did. One continues to amaze me with her talents!
Into a new week and it will be a very good one, methinks. Keep breathing, keep smiling.
Cheers,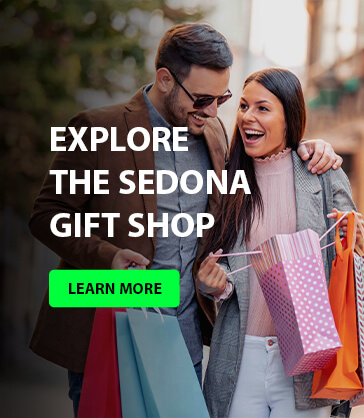 Ted
A bird flies through the sky, and I fly with it. I am in each pearl of moisture sparkling in the sun. I lie lazy on the clouds. And I acknowledge my kinship with each winged thing.
I see all as one, and nothing repels me, as this new day climbs noiselessly out of the valley of the night.
Peace lies over the world and over the world of my soul.
— excerpt from ON A MAY MORNING by Max Ehrmann
###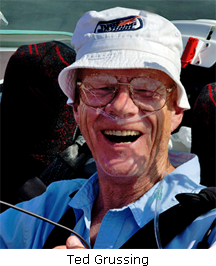 The easiest way to reach Mr. Grussing is by email: ted@tedgrussing.com
In addition to sales of photographs already taken Ted does special shoots for patrons on request and also does air-to-air photography for those who want photographs of their airplanes in flight. All special photographic sessions are billed on an hourly basis.
Ted also does one-on-one workshops for those interested in learning the techniques he uses.  By special arrangement Ted will do one-on-one aerial photography workshops which will include actual photo sessions in the air.
More about Ted Grussing …