… what? That's what I thought too, but it refers to the process of hornets collecting water or food, bringing it back to the nest and transferring the precious droplets of water or food to others in the nest. Hornets will hover low over the water and gently land on the surface in a manner such that they do not break the surface tension of the water and drink. I got this one in a very quiet bay of Lake Pleasant last week … there were not a lot of birds at the time and thus attention was drawn to this little guy who was only a couple of feet from the boat. Love the way you can see the surface of the water depressed, but not broken.
Below is an Osprey checking out the area and looking for some food too; their eyes are fixed in the sockets and they have to turn their heads to see whereas we merely move our eyes and that is why you will see their heads in near constant motion when they are in the hunt.
A very long day today and tomorrow too, so time to wrap this one … yikes, it has gone long and back down to Phoenix in not that many hours. Have a beautiful day and share the joy you find in life with those you meet and greet … pass it on!
Cheers,
Ted
And though behind you lies a road of dust and heat,
and before you the fear of untried paths, in this brief
hour you are master of all highways, and the universe
nestles in your soul. Therefore, in the night, sit still a
while and dream awake, ere you lie down to sleep.
excerpt from Ere You Lie Down To Sleep by Max Ehrmann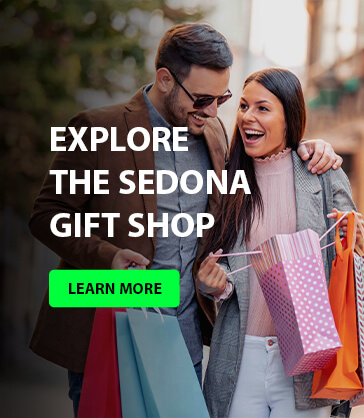 ###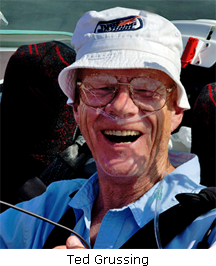 The easiest way to reach Mr. Grussing is by email: ted@tedgrussing.com
In addition to sales of photographs already taken Ted does special shoots for patrons on request and also does air-to-air photography for those who want photographs of their airplanes in flight. All special photographic sessions are billed on an hourly basis.
Ted also does one-on-one workshops for those interested in learning the techniques he uses.  By special arrangement Ted will do one-on-one aerial photography workshops which will include actual photo sessions in the air.
More about Ted Grussing …