By Ted Grussing
… joy, happiness, and new adventures! The day begins for me when I open my eyes and discover that I am still here and breathing … what a fabulous start to the day and then anticipation of the first shots of espresso … thoughts of the people I know I will be seeing and the tasks I have waiting for me … a smile and warmth spreads throughout my being and then perhaps a little more rest; the competing interests of extending sleep time to maybe four and a half hours or hustle out to the kitchen for a five shot load in the first cup of espresso … sometimes the thought of the espresso lingers and a little more rest beckons, for the espresso will still be there.
Put June 8th on your calendar.  I will be giving a presentation to Keep Sedona Beautiful as part of their "Preserving the Wonder Speaker Presentations". Place KSB building 360 Brewer Rd, Sedona, Wednesday June 8th at 5:30PM. Title of my presentation is "Perspectives: Sedona and Northern Arizona through the Eyes and Lens of Ted Grussing". There will be a forty-minute video presentation with the music of Anthony Mazzella sweeping you through the grandeur of Sedona and Northern Arizona from the air and ground. Following will be about 20 minutes of Q and A. KSB is one of the great organizations in our area and deserves your support. Check them out at: www.keepsedonabeautiful.org  Hope to see you there.
The shot tonight is a recent photo of Cathedral Rock and one of my favorite subjects in the Sedona area. I think I have shot it from almost every altitude and angle possible and each produces a unique view … always love the flow of the shadows late in the day. This view is from the WSW shooting ENE.
About the time I was leaving to go flying this morning a large dark cloud came overhead and began hurling lightning bolts … the storms spread over the area and lingered throughout the day. One liked it because she got more out time. My photography is now on display in the Sedona Airport Terminal on a large screen television in the lobby area. If you have not been up there in a while you need to see the neat things that Amanda our new manager is doing. Next Monday my images will be on another flat screen television in the reception are of the City Council chambers … kinda cool! If you have a business and would like to do a setup like this, contact me and we can get it done. The obvious advantage is that in the course of a day hundreds of photos can be displayed rather than just have one on the wall. It is cost effective, so give me a call.
Time for a wrap … have a beautiful day … smile and you will discover the joy of being alive … trending, warm fuzzies.
Cheers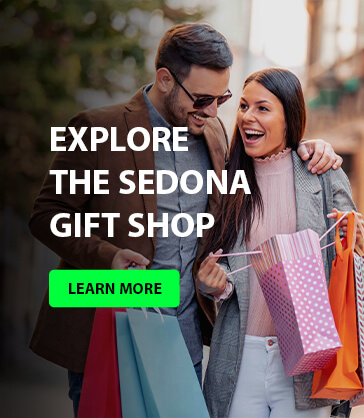 Ted
…I yield myself to the thousand enchantments of sky and field and wood,
and play again like a child on the soft green of the earth.
And as the God of the universe has made thee to bloom in tenderness,
so also may my heart be made to bloom again.
— Max Ehrmann
###
The easiest way to reach Mr. Grussing is by email: ted@tedgrussing.com
In addition to sales of photographs already taken Ted does special shoots for patrons on request and also does air-to-air photography for those who want photographs of their airplanes in flight. All special photographic sessions are billed on an hourly basis.
Ted also does one-on-one workshops for those interested in learning the techniques he uses.  By special arrangement Ted will do one-on-one aerial photography workshops which will include actual photo sessions in the air.
More about Ted Grussing …