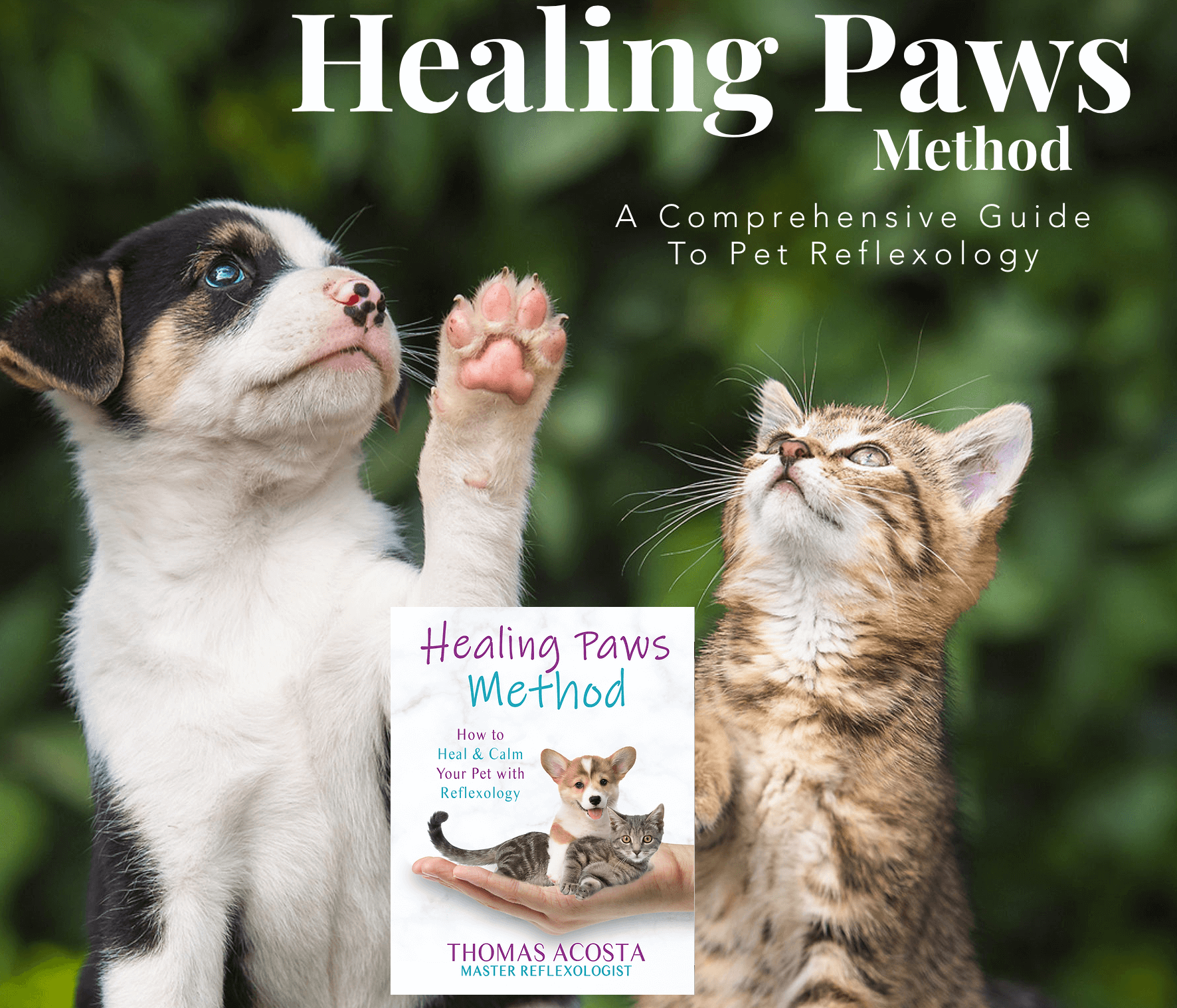 By Ted Grussing
… those are the good winds and conditions that fire managers hope for when they do their managed and prescribed burns … convection to get the smoke and particulates up and into winds that will get them out of the immediate area. I was told, although I have not checked on the accuracy, these heavy layers of smoke were compliments of burns going on in Utah or Colorado. The wind did some rather crazy shifts and brought heavy smoke down into Sedona and the Verde Valley for a few hours before partially clearing out. This is what a good burn looks like in our forests … the smoke goes up and the winds transport it to someone else down wind from us … perhaps hundreds of miles and other people a state or so away get dumped on by our aerial sewage. I'm not sure what exactly the good is of getting it out of our area and into someone else's backyard.
We have one atmosphere and that it is it! Human health and tourism has to be taken into the decision making process and perhaps the whole concept of reintroducing fire, because not only do they introduce it, but every few years and especially near populated areas they repeat their burns as a safety measure for those who build in forested areas. Nothing natural about that … and it kinda screws the atmosphere up with all sorts of pollutants. Continual fires of thousands of acres, month after month in no way mimics natural fire in the forest.
Smoke and hazy skies aside, it was a pretty beautiful morning to be flying. I took this shot from approximately over the junction of Beaverhead Flat Road and SR 179 looking to the NNW. SR 179 continues up from the bottom right of the image going north by the Red Rock Ranger Station which is on the east side of the road near the bottom … up through the Village of Oak Creek, continuing on the left side of Bell Rock, through the wilderness area into the Chapel area and finally into Sedona between uptown and west Sedona. The airport is visible just above and to the right of Cathedral Rock and up on the rim above the airport is Kendrick Peak and to the right of it are the San Francisco Peaks and just right of them is Mt. Elden. Immediately below the peaks is Wilson Mountain and just right of it is Oak Creek Canyon which makes a left turn behind Wilson and heads north towards Flagstaff.
I'm giving a presentation to the Sedona Car Club, Tuesday evening, so if you are a member, hope you make it to the meeting … an all new show and I think you will enjoy it.
On December 6th I will be doing two presentations at the Red Rock Ranger Station. Seating is limited to 40 people per show and reservations are required. I am putting together another new show for this presentation too. Shows are at 11AM and 1PM … expect a little over an hour with Q & A at the end. They have a beautiful facility to put it one. I'm attaching a PDF with all the information. The event is sponsored by Friends of the Forest, Arizona Natural History Association and the USDA Forest Service.
Into a new and exciting week … well maybe not exciting, but that is okay too … just being here and participating in life is terrific.
Cheers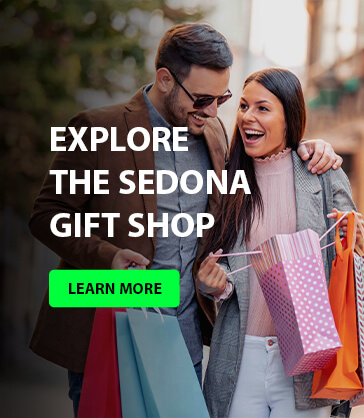 Ted
Sleep sweetly now that the gates of the crimson night are closed,
and leave tomorrow's struggle for tomorrow;
The earth is peaceful, only the stars and still moon are abroad, and they wage no war.
— Max Ehrmann
###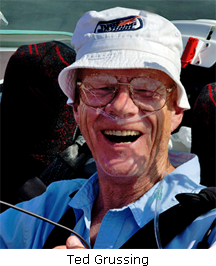 The easiest way to reach Mr. Grussing is by email: ted@tedgrussing.com
In addition to sales of photographs already taken Ted does special shoots for patrons on request and also does air-to-air photography for those who want photographs of their airplanes in flight. All special photographic sessions are billed on an hourly basis.
Ted also does one-on-one workshops for those interested in learning the techniques he uses.  By special arrangement Ted will do one-on-one aerial photography workshops which will include actual photo sessions in the air.
More about Ted Grussing …