By Ted Grussing
… the transition from night to day occurs daily and the magical creatures who occupy the night are transformed back to their original forms as the sun rises in the east … I got this shot of One absorbing the light from the rising sun a few mornings ago and it was a magical moment … her restive spirit received the gift of light and she joined the creatures of light. We are enjoying our mornings on the patio … I drink espresso and One, well, she just enjoys being out before the temperature makes its way up to the high 90's and low 100's.
Just a bit of fun compositing photos and I'm back in the mood to spend the time necessary to do some pretty cool composites involving One as the subject … the cover of the 2021 TaO calendar will again feature a composite of One … still trying options for the base image and hope to have that and the rest of the calendar images finished by the end of the week.
A good day of a good week is about to begin … hope you had a great weekend and here we go, starting a new day and week off … with a smile.
Cheers
Ted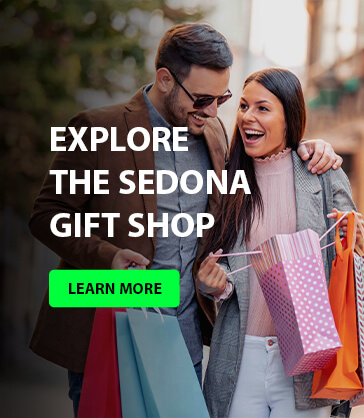 May words unkind and false ne'er pass your lips,
Nor harsh and low ambitions drive you on.
Hold high your head and be an honest man.
May kindness guide your daily steps.
— Max Ehrmann
###
The easiest way to reach Mr. Grussing is by email: ted@tedgrussing.com
In addition to sales of photographs already taken Ted does special shoots for patrons on request and also does air-to-air photography for those who want photographs of their airplanes in flight. All special photographic sessions are billed on an hourly basis.
Ted also does one-on-one workshops for those interested in learning the techniques he uses.  By special arrangement Ted will do one-on-one aerial photography workshops which will include actual photo sessions in the air.
More about Ted Grussing …