By Ted Grussing
… you know the look that you get when you know that your presence is tolerated? Well, One and I were out on the deck late afternoon and after her usual exploration of her territory she came up and sat on the bench, content to just soak in the pleasant temperature and light winds. It was then that she noticed me taking pictures of her, and this is the look that she gave me … it lasted and lasted … finally she decided the best course of action was simply to ignore me and that she did.
It has been a really fun and crazy last few weeks as I decided to go all in on marketing my work … lots to learn and that is always a fun thing. I have completed the first twelve of my greeting cards. They are 5 x 7 and printed on a glossy stock and then coated with a UV resistant material very high gloss. I also purchased an online store program and have got it up and running. Greeting cards, calendars, books and photographs. Over the next months I will be populating the photograph and greeting card section more … my absolute favorites will be uploaded.
For those who have ordered calendars, I get my first shipment in this Thursday and will get all orders shipped on Friday. The greeting cards will not arrive until sometime next week, I'll be gone so will fulfill those orders the first week of October when I return. After that everything will be in inventory and ship within three days. Books are all in inventory and photographs are printed to order due to the variations in size and media. Generally photographs will be shipped within three days of you placing your order. I have signed on to the professional program with my printer and priority is given to my orders and it looks like they ship via next day with one of the three major delivery companies/agencies. All orders include free shipping over $19.80.
Check the store out at: http://tedgrussing.com/online-store.html
I was going to fly Saturday morning, but when I got to the airport visibility was below VFR flight rules to marginal VFR and the smoke was just so darn thick, that spending the day inside seemed a much better option. Expect more smoke for weeks to come according to the USFS. The air quality all summer has been rather like an airborne cesspool of varying intensity. Perhaps we'll get a break during fall color time? Maybe? I hope so.
It has been a pleasant evening listening to music by Dean Martin … and a friend in Wyoming sent me a link to some good humor from the days when comedy was comedy. Toonces the driving cat: https://www.youtube.com/watch?v=5fvsItXYgzk . I noticed One looking at the screen when I played it … yikes.
Have a beautiful day and keep breathing.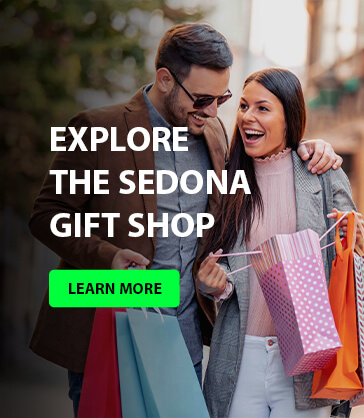 Ted
You are a child of the universe no less than the trees and the stars; you have a right to be here.
And whether or not it is clear to you, no doubt the universe is unfolding as it should.
— Max Ehrmann
###
The easiest way to reach Mr. Grussing is by email: ted@tedgrussing.com
In addition to sales of photographs already taken Ted does special shoots for patrons on request and also does air-to-air photography for those who want photographs of their airplanes in flight. All special photographic sessions are billed on an hourly basis.
Ted also does one-on-one workshops for those interested in learning the techniques he uses.  By special arrangement Ted will do one-on-one aerial photography workshops which will include actual photo sessions in the air.
More about Ted Grussing …