By Ted Grussing
… one of my favorite exercises for shooting and tracking birds in flight, is to sit on the deck and shoot the fly catchers and other birds that make frequent flights down to the grass and then back up to a branch before diving again. They only stay on the grass for seconds and it is fun to see what you get. The targets are small, fast and unpredictable which makes for a real challenge … also the image you get, even if good, is generally too small to be of much use for larger prints, so they are just throwaways. I keep a few once in a while, but mostly delete as soon as I see how I did. Not unusual to shoot five hundred or more shots doing this and incredible practice for when you are shooting the moving targets you really want to get.
I do not believe that I have ever had a day in which I accomplished less than the day just past … and I enjoyed it, lying on the couch listening to the rain, the lightning and the thunder. One spent a fair amount of time curled up on my lap today … I finally put a wall bracket up for one of the eero units and then a trip to see Dennis at The Village Barber … thence into town and picked up dinner at Gerardo's Italian Kitchen  … an all meat pizza … great wood burning pizza oven there.
Maybe I'll do something tomorrow … maybe not … kinda nice to have a day like this once in a while and I only felt a mild case of guilt!
Have a beautiful day today, smile and enjoy this fabulous experience of life on planet earth … our own little mote of dust in the universe.
Cheers
Ted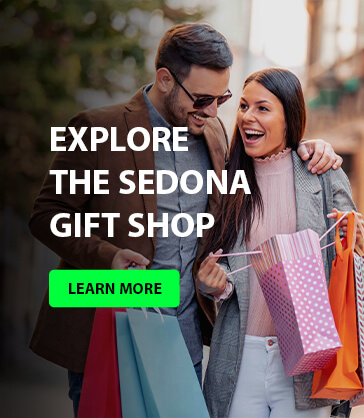 A bird flies through the sky, and I fly with it. I am each pearl of moisture sparkling in the sun.
I lie lazy on the clouds. And I acknowledge my kinship with each winged thing.
I see all as one, and nothing repels me, as this new day climbs noiselessly out of the valley of the night.
Peace lies over the world and over the world of my soul.
— Max Ehrmann
###
The easiest way to reach Mr. Grussing is by email: ted@tedgrussing.com
In addition to sales of photographs already taken Ted does special shoots for patrons on request and also does air-to-air photography for those who want photographs of their airplanes in flight. All special photographic sessions are billed on an hourly basis.
Ted also does one-on-one workshops for those interested in learning the techniques he uses.  By special arrangement Ted will do one-on-one aerial photography workshops which will include actual photo sessions in the air.
More about Ted Grussing …