… whilst doing my morning exercises, I looked out the bedroom windows and there were numerous Robins flitting about in our Heavenly Bamboo bushes along the cart path of the golf course … the lighting was nice, so I picked up a camera and spent a few minutes shooting them … they are in the photo below … a constant reminder that beauty is everywhere and all you have to do is open your eyes to that which surrounds you.
Lots of errands and meetings today so I brought a camera along in case I had an opportunity to get some shooting in … I stopped by Bubbling Ponds in Page Springs, on the way home and walked the ponds. Not a lot of activity, but the Great Blue Herons were flying from pond to pond and putting on some beautiful aerial maneuvers in the process. I got the shot above just as the heron was about to touch down on the top of a levee. The wings are providing full braking action and the feet are just ready to touch down … a fabulous day!
The winds are raging outside and a few showers have been raking the skylights … I love storms … it is nice to be in a warm home and enjoy the wild weather and sometimes to be out in it … I still remember going out the dormer windows when I was a kid and sitting on the rooftop in massive thunderstorms in Minneapolis … don't think my folks ever knew about that activity.
Have a wonderful day and enjoy your life … keep breathing too … it really helps!
Smiles,
Ted
A bird flies through the sky, and I fly with it. I am in
each pearl of moisture sparkling in the sun. I lie lazy
on the clouds. And I acknowledge my kinship with
each winged thing.
I see all as one, and nothing repels me, as this new
day climbs noiselessly out of the valley of night.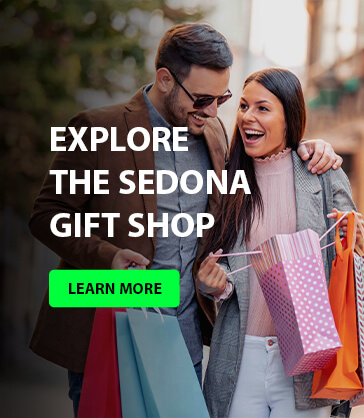 Peace lies over the world and over the world of my
soul.
excerpts from On A May Morning by Max Ehrmann'
###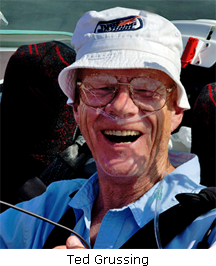 The easiest way to reach Mr. Grussing is by email: ted@tedgrussing.com
In addition to sales of photographs already taken Ted does special shoots for patrons on request and also does air-to-air photography for those who want photographs of their airplanes in flight. All special photographic sessions are billed on an hourly basis.
Ted also does one-on-one workshops for those interested in learning the techniques he uses.  By special arrangement Ted will do one-on-one aerial photography workshops which will include actual photo sessions in the air.
More about Ted Grussing …