By Ted Grussing
… I got this shot of a Black Hawk about a tenth of a second after he launched from a branch just behind him. I had a clear shot of him when he was perched on the tree limb and the system tracked him and the focus stayed on him and not the now intervening branches which were blocking part of his head and his right wing … a very cool function of the new focus system in the 1DX MK III.
Usually I like to do some tree trimming and de-clutter the image, but it was not possible with this photo … anyhow I like it and he simply wheeled away from the area and went elsewhere in search of a meal.
Talked with the daughter of a long time friend this morning and I have a package coming later this week that should bring some memories back. Over 60 years ago I left my USAF footlocker with this friend and his daughter found it a while ago … it weighs fifty pounds so I'm wondering what all is in there … be a fun surprise.
Busy day coming up so will shut this down and get some sleep … have a beautiful day, keep breathing and smile.
Cheers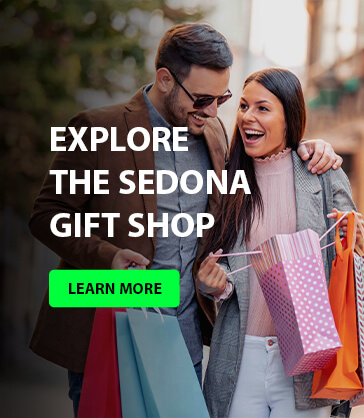 Ted
He dreamed his gardens grand he trod
Till morn. An angel fair from God
He saw nearby the gate
He asked to be his mate.
He told of all who lived by toil
In houses his, on bounteous soil,
And that in trade he led;
And asking then he said;
"I've gained so much of earth, shall I
Not merit heaven when I die?"
"Not so," the angel quoth,
"No man can merit both."
Max Ehrmann
A Certain Rich Man's Dream
###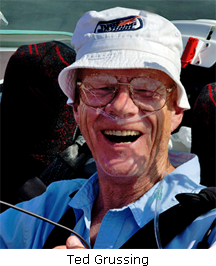 The easiest way to reach Mr. Grussing is by email: ted@tedgrussing.com
In addition to sales of photographs already taken Ted does special shoots for patrons on request and also does air-to-air photography for those who want photographs of their airplanes in flight. All special photographic sessions are billed on an hourly basis.
Ted also does one-on-one workshops for those interested in learning the techniques he uses.  By special arrangement Ted will do one-on-one aerial photography workshops which will include actual photo sessions in the air.
More about Ted Grussing …