By Ted Grussing
A short, very fun trip to Las Vegas and fun seeing so many members of the 7th TDS attending after this many years; supposedly this is going to be the last, but methinks there will be more.  In and out of Vegas and never saw a slot machine or black jack table as we were at the Embassy Suites that doesn't have a casino :+) Got a few shots I liked and also discovered a great use for the sunroof or whatever you call them … hold the camera up above the vehicle and take some shots while going down scenic roads.
I was going to drive straight home, but going east on I-40 I watched as rotor clouds formed at the peaks, enveloped about half the mountain and streamed down wind to the SW. So a trip to Snow Bowl was in order and made the drive up there. Going up the mountain pine needles were coming down like snow as the winds were fierce on the mountain … and cold. It was not possible to get good shots looking up to the mountain as it was pretty well greyed out, so I shot to the WSW. Didn't figure I needed anything more than simplicity by way of camera gear with me on this trip so only brought the Canon 6D with the nifty fifty on it. So with an eye of getting a good view together for you I did a few multi shot series (handheld) of the view from the parking lot. This image is a five shot pano that gives you a beautiful wide angle view of the area. In the foreground (kinda) there are some people enjoying time in the snow, which included a snowball fight. The three peaks from right to left are Kendrick Peak (10.4M'), Sitgreaves Mountain (9.3+M') and Bill Williams Mountain ( 9.2+M').
Have a terrific weekend and I'll be back Monday morning … other than getting up in the morning, no real plans, but the days will fill in fast, but not before I get at least eight shots of espresso down. Enjoy life … you only get one of them so might as well cherish the moment and those whom you love.
Cheers
Ted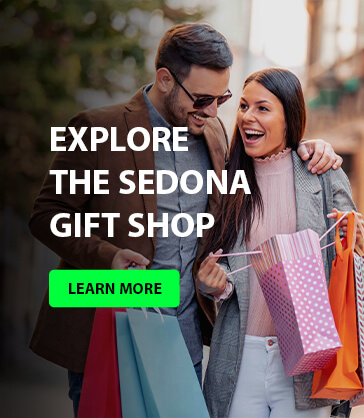 At nightfall,
Though I know I shall sometime no more open my eyes to the night or the day.
I am one who looks at the stars when unchained from the workbench at nightfall.
They are a sign I am not ephemeral, nor you, nor you, whoever you are.
The dawn comes and the dark and the sign sparkling in the brooding night,
forever and forever.
— Max Ehrmann
###
The easiest way to reach Mr. Grussing is by email: ted@tedgrussing.com
In addition to sales of photographs already taken Ted does special shoots for patrons on request and also does air-to-air photography for those who want photographs of their airplanes in flight. All special photographic sessions are billed on an hourly basis.
Ted also does one-on-one workshops for those interested in learning the techniques he uses.  By special arrangement Ted will do one-on-one aerial photography workshops which will include actual photo sessions in the air.
More about Ted Grussing …