By Ted Grussing
…  of other places and other times and that frequently brings me back to the California coastline. I took these shots a few years ago after a visit with a friend of mine up at Pepperdine University … it was September and all the American Flags were on display on the grassy areas going up the campus from the coast highway. It is an inspirational sight and after my visit with Ron, I parked the car by the side of the road and walked up into the grass and sat a while among the flags. There are 2,977 American Flags that are put up every year, one flag to honor each life of those who perished in the attacks of 9/11.
In addition to the 9/11 tragedy, I thought back over the centuries and all the sacrifices that have been made by so many to keep our nation free and our flag flying … it honors our country and all who have gone before as well as those who currently serve, whether in the military or as first responders. We have the greatest and most noble country ever to grace this beautiful planet and have done for more people and countries than any other country in history.  We free people and countries, not conquer and enslave. To learn more about this beautiful tradition go to: https://www.pepperdine.edu/newsroom/2020/09/pepperdine-university-honors-911-victims-13th-annual-waves-flags-display/
I pulled over after passing through Malibu, heading back towards LA and the trek back to Arizona. I have always loved the ocean and the California coastline is like home. The view is looking towards Santa Monica and it truly was a shining sea that day … we lived about a half mile off the beach for 25 years and Corky and I biked about ten miles along the beach every morning before we opened the law office … can't have a bad day when you start it like this … nor can a day be anything but good when after your nightly rest, you wake up and find yourself alive … and then the day is wide open to be the best day you have ever had, all you need to do is make the choices that make it so.
Have a beautiful day and share the joy that there is in life … it is short, so practice it every day and smile.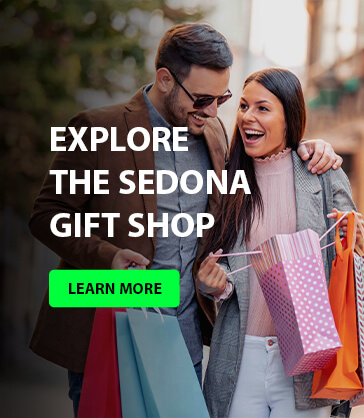 Ted
Let me forgive much, forget more;
Let me close my eyes and fall half asleep,
That the pictures may grow softer and stiller,
And the life, O thou God! again grow gentle.
— Max Ehrmann
###
The easiest way to reach Mr. Grussing is by email: ted@tedgrussing.com
In addition to sales of photographs already taken Ted does special shoots for patrons on request and also does air-to-air photography for those who want photographs of their airplanes in flight. All special photographic sessions are billed on an hourly basis.
Ted also does one-on-one workshops for those interested in learning the techniques he uses.  By special arrangement Ted will do one-on-one aerial photography workshops which will include actual photo sessions in the air.
More about Ted Grussing …